Rethink productivity
A collaborative approach where information is connected with employees enabling them to do their best work, from anywhere, any device.
Streamline business processes
Transform your exsisitng processes and workflows by integrating customisable apps and automation tools.
Protect your business
Intelligent security that will safeguard your company assets and wont slow down productivity.
7 reasons why you should move to Office 365: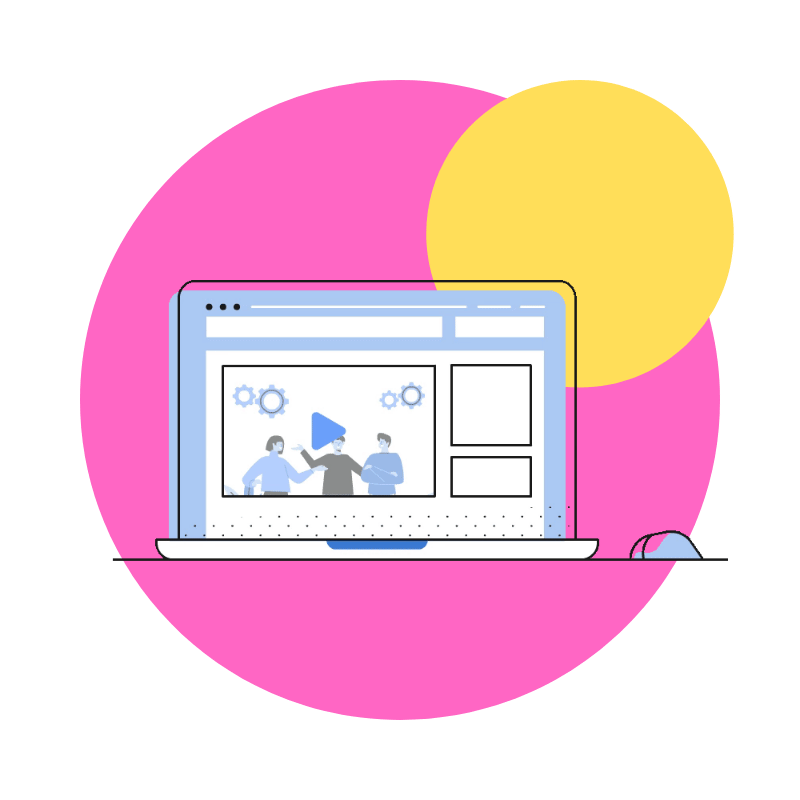 1.
It comes with the essentials. All Office programmes, including, Word, Excel and PowerPoint are accessible on any advice and always the most up to date versions.
2.
Communication is key. Office allows you to get all of your team literally on the same page, of a group chat, online meetings, callings and web conferencing.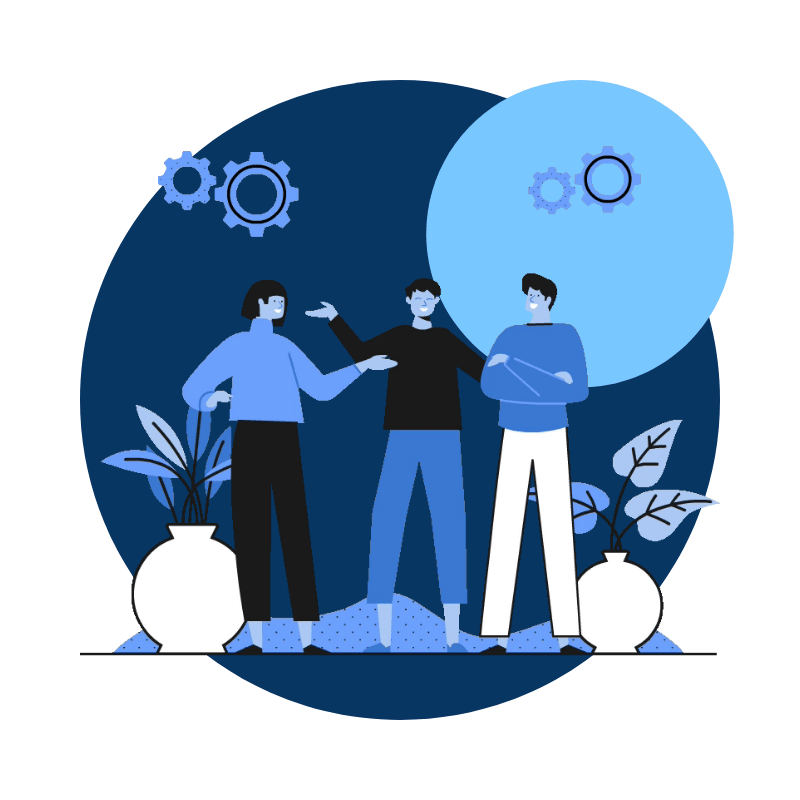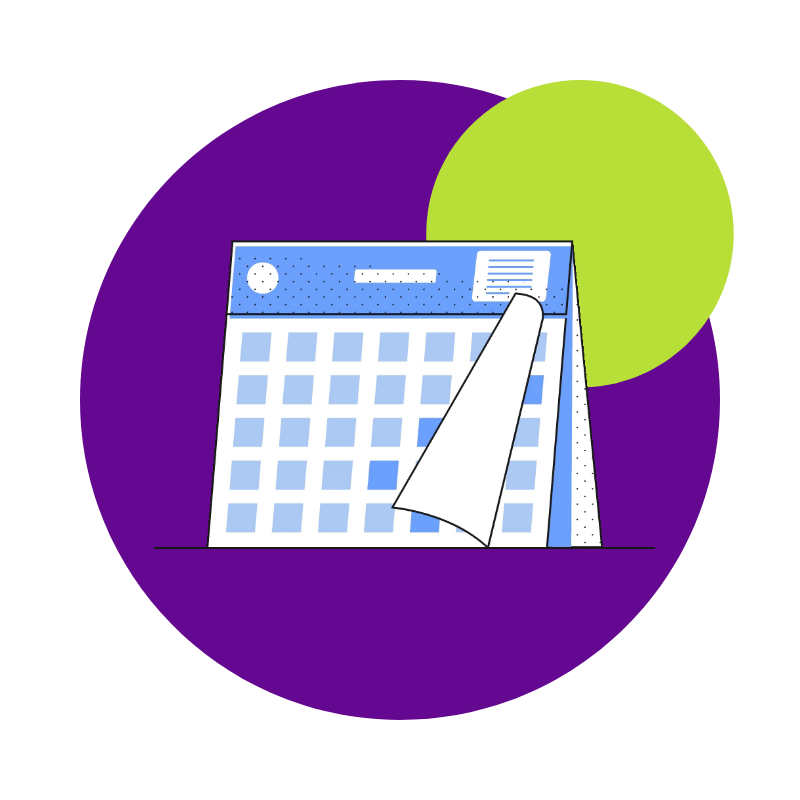 3.
Don't miss a meeting or catch up again.Using the calendar is easy peasy and will enable you to connect, plan and get work done!
4.
Make your life easier with automation. Transform and streamline your processes with automation, with the use of rich forms, workflows and custom mobile apps.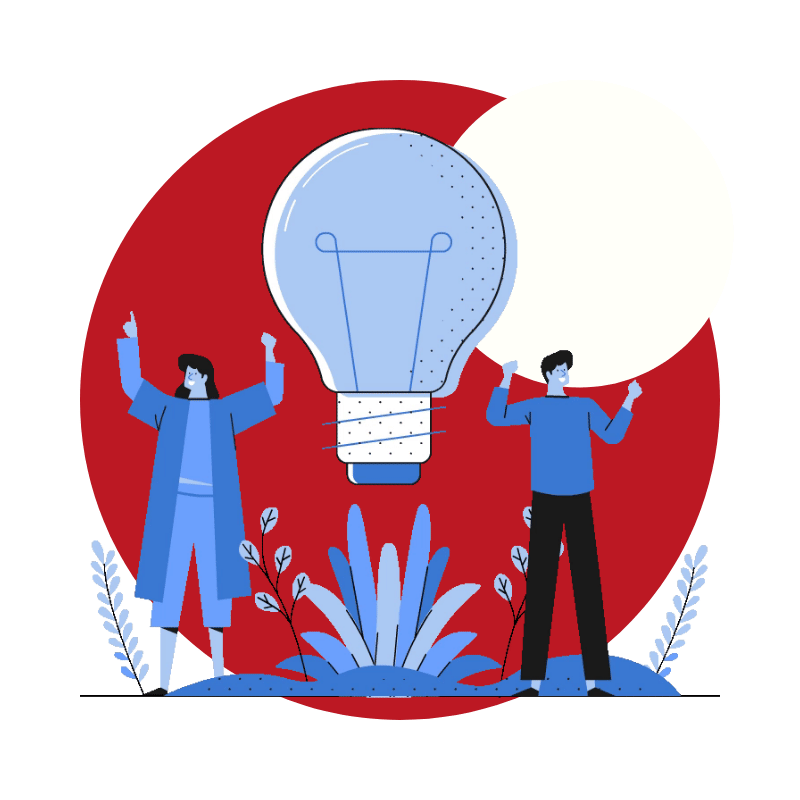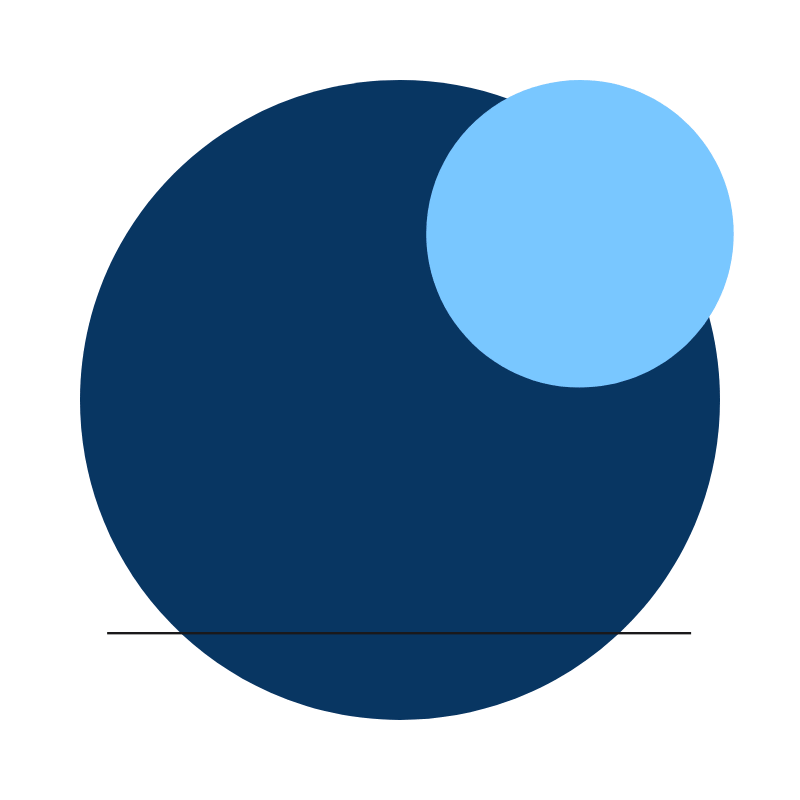 5.
Safety comes first. Secure access to your business by enabling user authentication and automated policy-based rules.
Manage every employees device with Office 365, activating permissions and restrictions.
6.
Help keep business data secure. On personal and company owned devices, Office helps to secure business data.
Build a defence against the Cyber threats. Guard against the ever so sophisticated phishing attachments, suspicious links and other malware.
We always recommend a multi-layered approach to tackle the sophisticated nature of cyber crime today, so be sure you've got every aspect covered.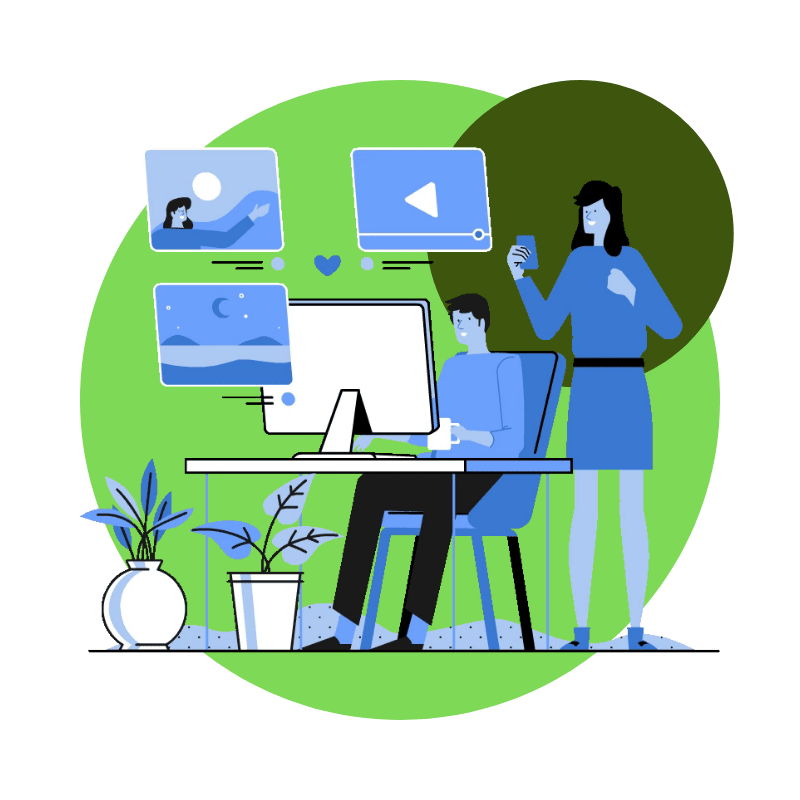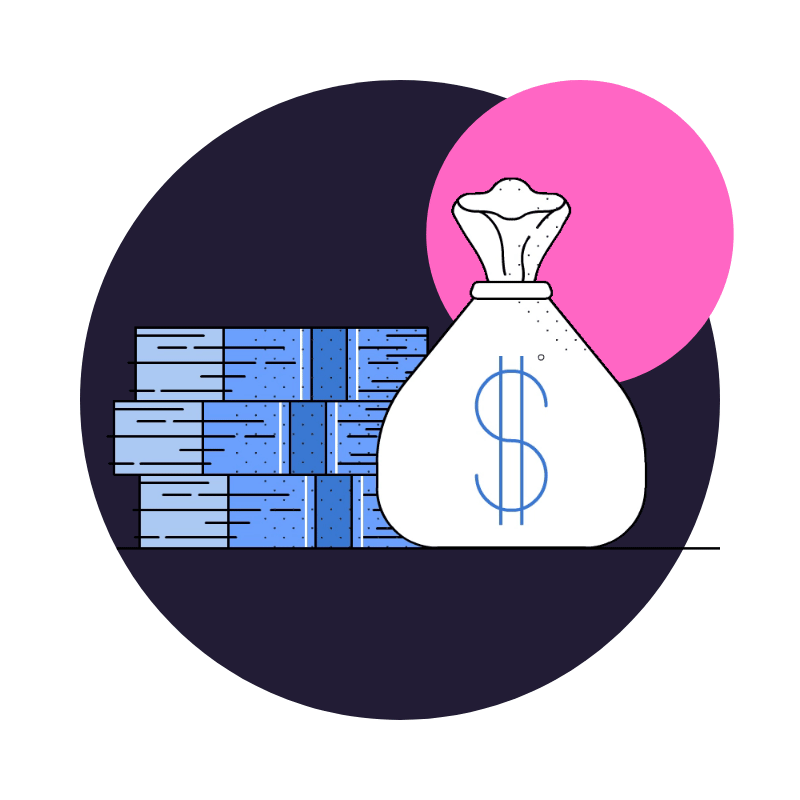 7.
The cost savings associated are huge because office runs in the cloud. This means you don't need servers for your website, emails or document storage. In turn this will reduce both energy costs and increases office space as you won't need to store server hardware.