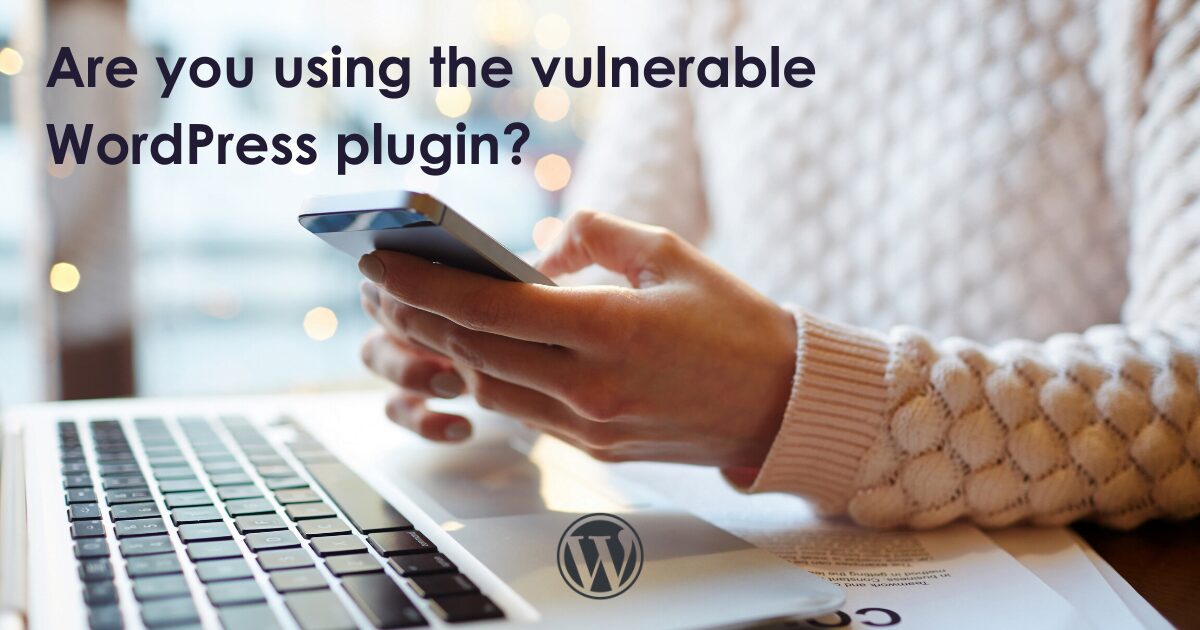 If you're a WordPress site owner and use commercial themes that are provided by the web development company ThemeGrill, it is essential that you update one of the plugins that come installed with their themes due to the critical bug that has been identified.
The plugin from ThemeGrill is installed on more than 200,000 WordPress sites and leaves all of these sites vulnerable to being erased.
How can erase the entire database?
If you have the theme installed by ThemeGrill, due to a vulnerability in this a hacker is able to login in as a "admin" and allows any unauthenticated user to gain access to your site and therefore the ability to wipe the entire database to its default state.
If you have this plugin installed and still need to take action, you will find the patch here. This serious vulnerability is not expected to be picked up by any firewall to block by default so it is important you patch in order to secure your sites and block this vulnerability.
Learn more about software updates and other ways you can secure your organisation below:
Why it is important to install the latest software
5 tips to help secure your business
5 tips to create a strong password