Collaboration and communication are hugely important factors to running a successful business, no matter what size your organisation is. With the rise of the digital workplace and remote working, keeping track of your team's projects and progress is becoming increasingly more essential. To give you a helping hand, we have handpicked the four best tools available from Microsoft to increase both yours and your team's productivity.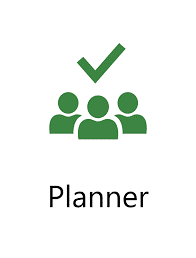 1: Microsoft Planner Are you working on a project with a small group of individuals? Or are you someone who constantly decorates their computer screen with sticky notes? Then maybe it's time to have a look at Microsoft's planning tool, aptly named Microsoft Planner. This productivity tool comes as part of Office 365 and acts as a hub for your team members to plan, organise and assign tasks, streamlining the collaboration process around your project. With Planner's ability to prioritise tasks, you can be sure that all your team members have a clear view of what needs to be done and when, thanks to Planer's simple dashboard. What's better is that Planner gives you the option to create private or public lists, meaning you can use the tool to not only manage collaborative projects but also to manage your own time. Got a team working for you? Encourage them to update their own Planner app with their tasks to help you keep track of their progress and allow you to make the best use of your resources. Best of all, you can access and update any Planner projects that your team might be working on through its integration with Microsoft Teams, giving you convenient and complete visibility over your projects to keep those sticky notes to a minimum.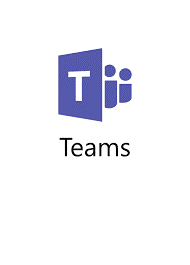 2: Microsoft Teams Do you think emails have had their day? Well so does Microsoft. With this time saving tool, Microsoft has created a one stop platform that is streamlining the way in which over 200,000 businesses are operating. The biggest gamechanger on your team's communication channel is Teams integration with Office 365. On your Teams dashboard, you can add Microsoft Word, Excel, PowerPoint, Planner, OneNote and a whole host of Microsoft Office applications to make the most of their functionalities without having to leave the Teams platform. But that isn't where it ends. Below we summarise the most practical features of Microsoft Teams in boosting your productivity. Document Sharing: What can be more frustrating than sending files back and forth over email? With Microsoft Team's capabilities, you no longer need to waste time tracking changes and returning the document back to its creator. From the comfort of the Team's platform, files can be worked on by all parties in real time, along with real time discussions surrounding the document in question. Channels: Just had a meeting with your team but thought of a great point that just can't wait until the next one? Make the most of Team's channel discussion feature, allowing you to create specific discussion threads based on a particular topic. This feature keeps everyone in the loop and allows individuals to prioritise their time based on which thread holds the most important conversations. Connectors: Are you responsible for monitoring the publicity of your organisation? Then keep your eyes peeled for this one. With the Twitter connector feature in Teams, you can receive regular updates about tweets from accounts you follow or hashtags you are tracking, all without leaving the app. Not a social media guru? Then fear not. Teams also integrate's with CRM software such as Salesforce and other applications like Webhook and Trello.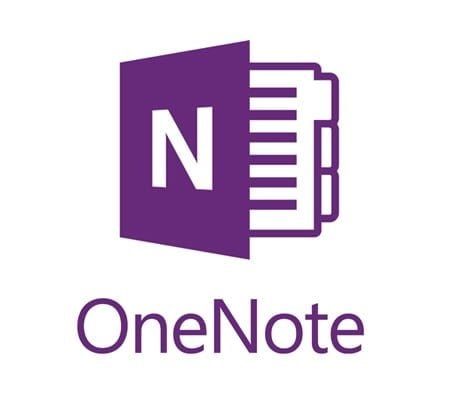 3: Microsoft One Note Although previously only available to Office 365 customers, Microsoft's OneNote is now a free tool for everyone to use. Are you someone who is always losing your notebook or forever misplacing your pens? Then you will like this one. One of the most timesaving features of OneNote is that you can keep all of your notes in one place and can accesses them anywhere. Even from Mac! So no more frantic rummaging in the bottom of your bag for last week's meeting notes, just download the app. It doesn't stop there though. If you sign up for OneNote's email capabilities, then say goodbye to email archiving. Simply send the email to your notebook and it will automatically be saved, meaning it is right there next time you open up your OneNote application. On the topic of web-based content, the OneNote Web Clipper browser extension allows you to save whole web pages in your OneNote app, meaning they are available on any device where you have your OneNote app, even when you're offline – perfect for any underground commuter or when you've used up all of your monthly data.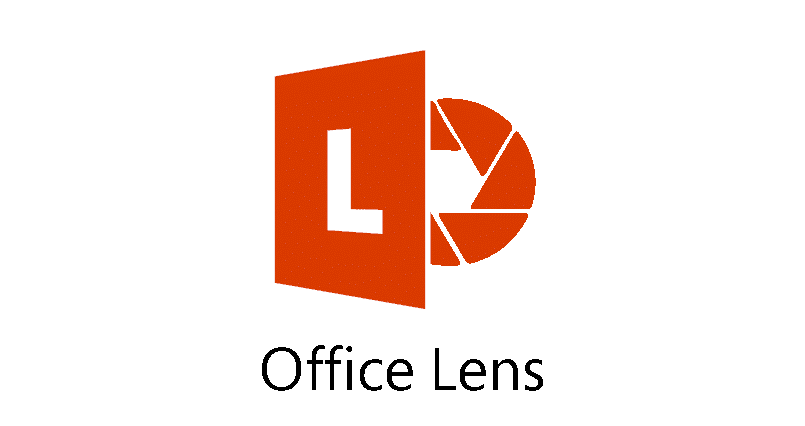 4: Office Lens Whether your organisation is still a fan of hardcopy files, or you are the type of person who doesn't know where their receipts are when it comes to submitting expenses, then this one should help you work a lot smarter. The perfect sibling to Microsoft's OneNote, Office Lens is an application that allows you to take photos of your files or receipts and puts them into a digital format, converting the images to Word documents, PDF's and PowerPoint files, allowing you to store the files in your OneNote app. With this guide to some of Microsoft's productivity boosting apps we hope that you can now spend more time watching the World Cup and less time writing sticky notes, sharing documents, emailing colleagues and annoying the accounts team with those lost receipts! Found this guide helpful? Keep an eye out for the second productivity boosting blog! Is your organisation benefitting from the free Office 365 productivity tools?