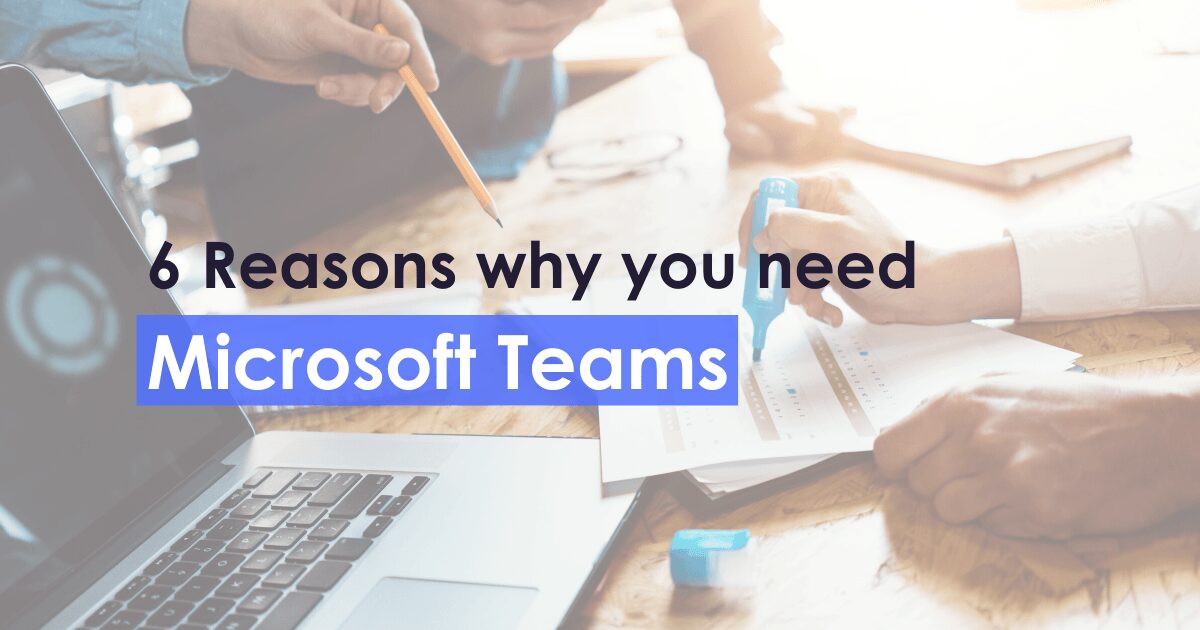 What is Teams?
Microsoft Teams is making organisation a simple and easy process, with it's unified communication and collaboration platform Microsoft Teams improves productivity, provides a chat function for those quick questions you need answering and a teams tab where you can collaborate on projects together, in real time and from anywhere in the world.
Why should you use Teams?
Easy to book meetings (easy-breezy)
Everything is in one place (improves collaboration and communication)
It's already included in your Office 365 licence (how could you complain!)
Improved security (which is much needed)
Cost and time effective (two things that are always precious)
Teamwork makes the dreamwork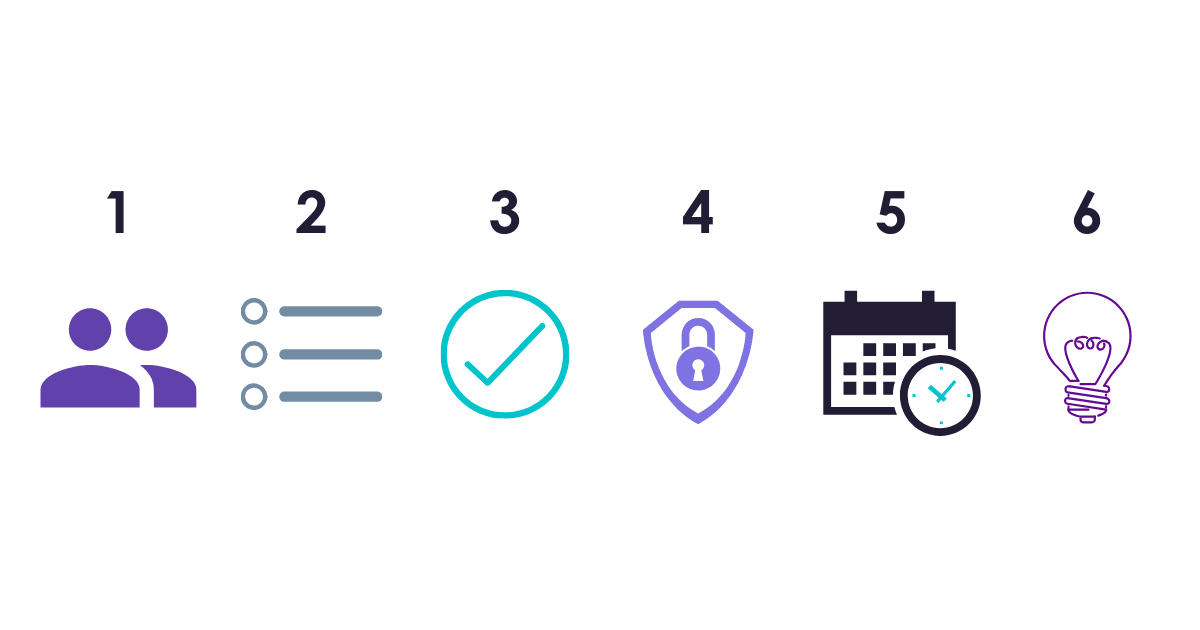 Meetings: Whether you need to make a call to your manager, video call a client across the pond (even if they don't have teams, they can join as a guest) or you need to share your screen with your team to collaborate on a project you're working on, to discuss details, ideas and opinions. Teams is a god send! Easily set up meetings within Outlook, sending a calendar invite to attendees or set up a Teams meeting directly through the application.
Easy to Access: Team projects have never been this organised! After you've created your team and invited the team members, you can import files and spreadsheets as well as customise your team with the variety of applications available, including SharePoint, PowerPoint and Word.
Free to Download: We've all tried and tested various platforms and applications in the search for the right, best and easiest way to communicate and organise daily tasks with your team. Microsoft Teams is free but you can get improved functions, security and support depending on the plan you are on. If you pay for Office 365 Business already then you will be able to access the advanced functions.
Secure: When it comes to security, we know that protecting your data is so important, especially due to reputation and data regulations. Microsoft Teams is Tier D-compliant which in simple terms means it has industry-leading compliance commitments that are enabled by default, it also has single sign-on through Active Directory, and encryption of data in transit and at rest. Teams also enforces two-factor authentication which is vital that you enable.
Save cost and time: Set meetings up in seconds, get quick answers from your team via the chat function and improve productivity with the teams tab by collaboratively being able to work on the same document at the same time. Not only that but if you already pay for Office 365 you wont fall short of the chat, security and support functions.
Teamwork: With fewer emails chain[ing] you to your desk and making you go insane, the chat function makes conversing those quick one liner questions an easy rather than draining process. You are able to stay connected whilst on the move, enabling team collaboration no matter where you are. When you combine all of the benefits above, the choice to go with Microsoft Teams seems pretty simple.
Watch the video below to learn more about what teams can do
Importance of securing your organisation with 2FA