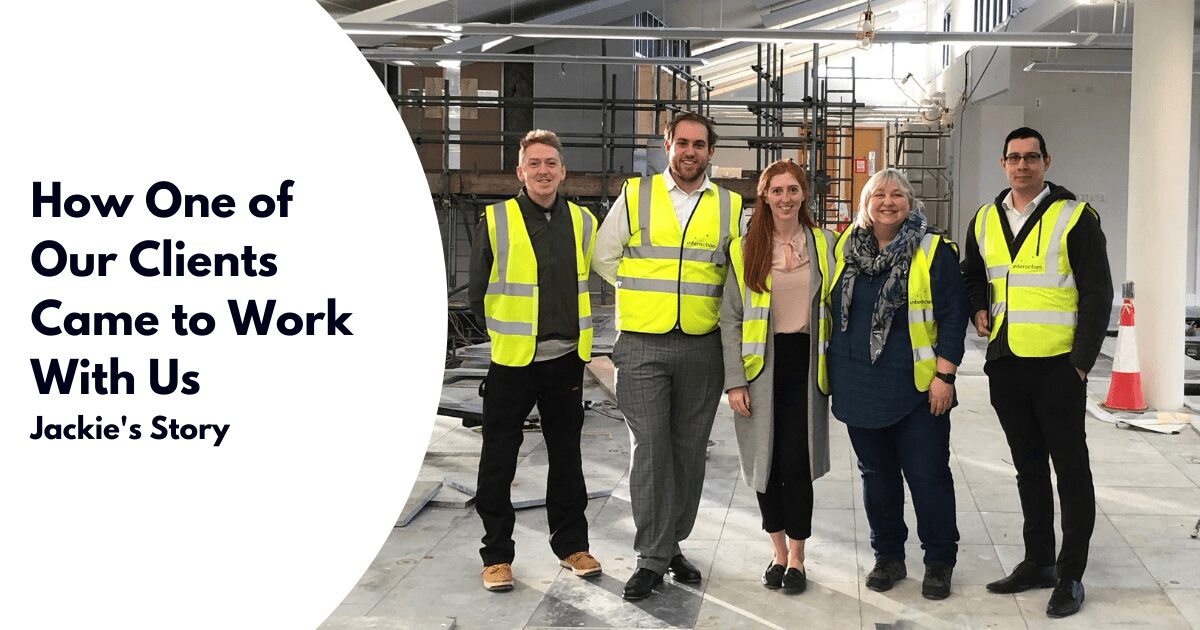 All great stories are surprising, touching and always have a terrific twist at the end. Much like the story of how Jackie fell in love with and joined Complete I.T. (CIT).
Jackie has a passion for people, excellent client service experience and her positive attitude and big smile meant Jackie was known throughout CIT even before she joined.
With 30+ years in Operations Management, Jackie oversaw large projects and is very used to spinning many plates. Jackie enjoys discovering people's strengths and superpowers at work and strongly believes that work can be fun when you have a really great working environment, where you feel listened to, supported, invested in and rewarded.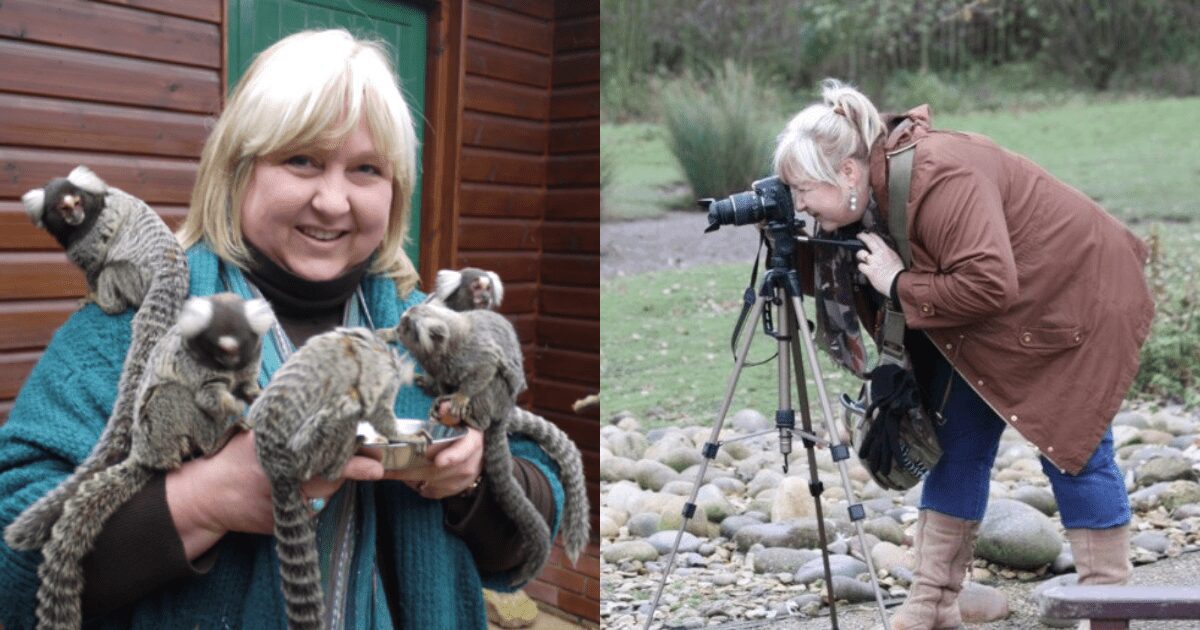 Back to the beginning: The relationship with CIT
In 2019, CIT met with Jackie who was working at The Diocese of Bath and Wells as their Project Manager. CIT presented a new business proposition to move from their current office; an 18,000 sq ft, 800-year-old Grade 1 building, to a newly refurbished, modern building.
This included a move to the cloud, with a full hardware and software upgrade of the IT and Telephony which was 10 years out of date.
There were two other viable candidates, both with lower bids than CIT. However, the panel approved Complete I.T. due to the 'one call to fix all' approach.
CIT already had several Diocese accounts, and the presentation was professional and trustworthy. Since then, Jackie worked closely with the Bristol team building a close relationship.
As a client Jackie was struck by just how much time and effort went into planning the road map before we even got started. There were many things to consider, not least the fact that 120 users were 10 years behind in IT upgrades and hardware. Everything, right down to the keyboards was going to be new and foreign to the team, but the Lead Technical Consultant designed a training programme to fit the needs of the team and met with everyone to roll out the plan and answer questions.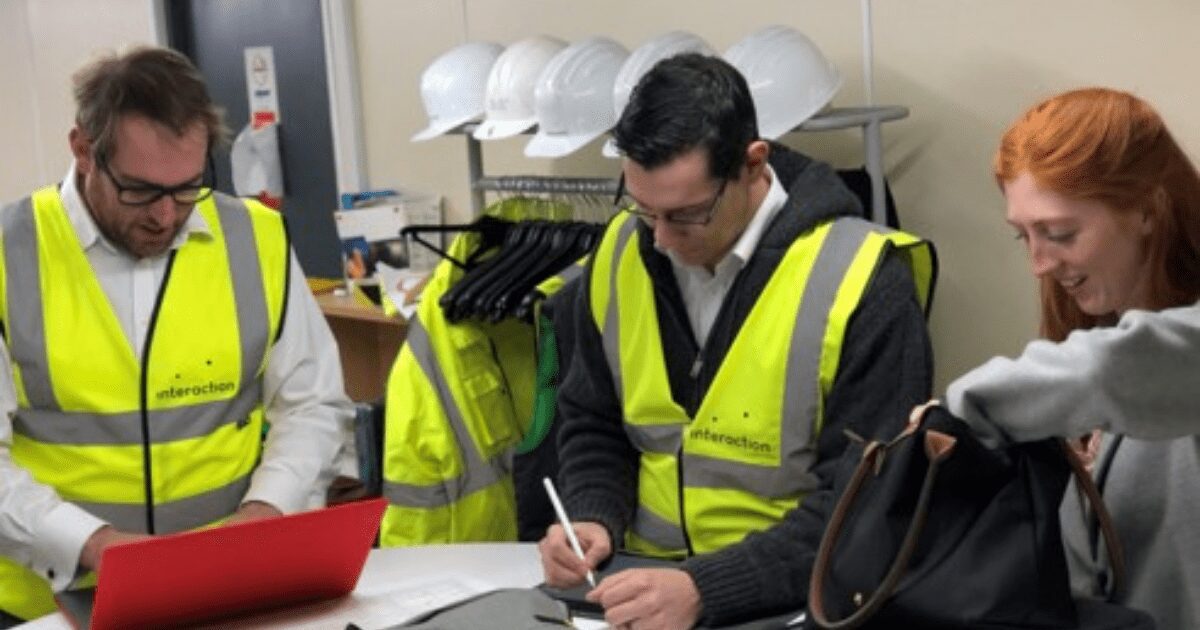 "That was the first indication that we'd have as much support as we would need, as we made the transition from on-premise to cloud-based. Complete I.T. taught us the importance of two-factor authentication (2FA), GDPR policies and procedures, and how to use the new upgraded software." said Jackie.
"The Helpdesk was amazing. Every time we called we got the same people who got to know us and we got to know them. They never laughed at us for making silly mistakes or for not understanding a process. The Customer Service Manager made sure I had reports and understood how to read them, and if I needed more Consultant time arrangements, they were made quickly.
Everyone I talked to at CIT was personable and professional and what stood out was just how much I considered them an extension of my team or me of theirs. I've never experienced that before."
Plot twist: How a client became a member of the team
Due to the pandemic and changing fortunes, Jackie found her role at the Diocese had been restructured and made redundant. She happened to tell one of the Support Analysts on the Helpdesk about her redundancy and he mentioned the Helpdesk Manager role was available and thought she would be a good fit.
Jackie reached out to Complete I.T. immediately and submitted her interest. Her skillset proved impressive and her love, dedication and passion were exactly what CIT look for in a team member.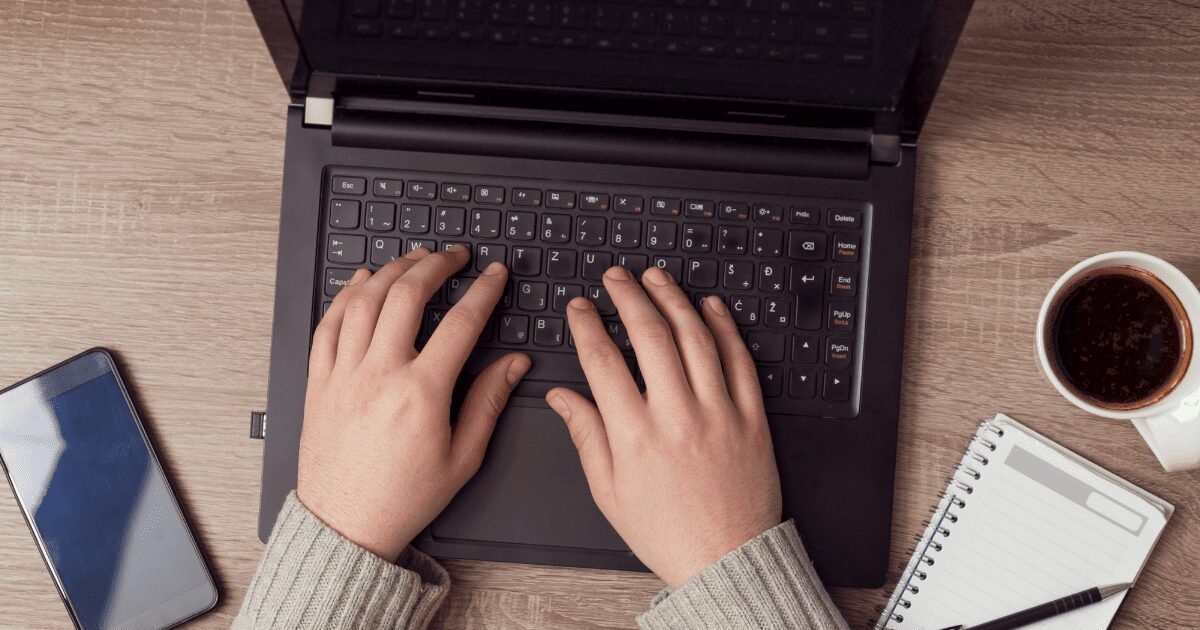 Jackie's New Chapter
Jackie started at Complete I.T. in January 2021 as our Helpdesk Manager for the Bristol office.
One thing that Jackie loves about Complete I.T. is the supportive culture. "Hands down I can say unequivocally I have never worked in a more supportive environment. The team are friendly, brilliant, and hardworking and we have lots of fun."
Jackie wished all clients knew how fast CIT worked and how everyone comes together to help each other solve problems, "it's impressive".
Looking for IT support in Wiltshire? Contact us here!