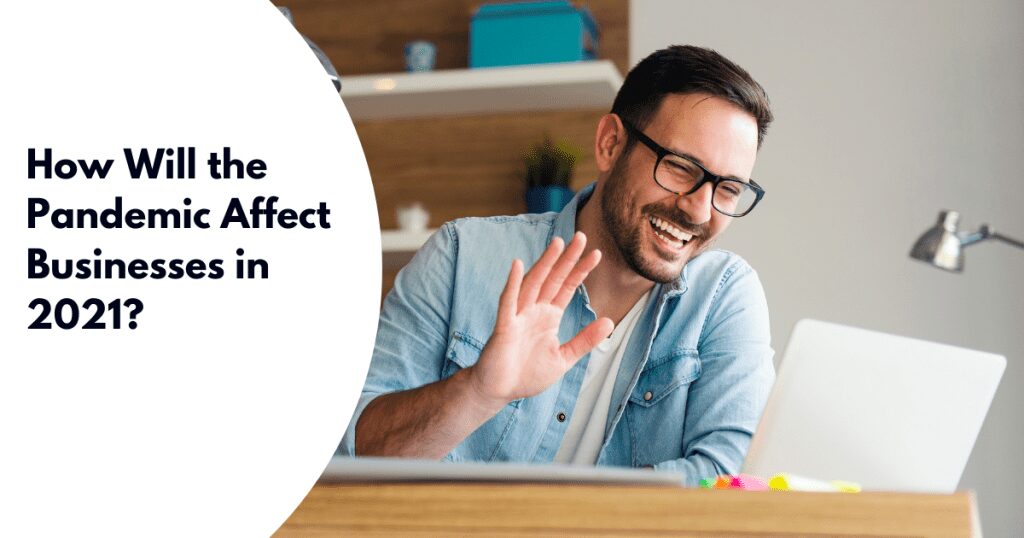 It's safe to say that the Covid-19 pandemic has forced many businesses to quickly make significant changes to how they operate this year. Now that it's 8 months after the beginning of the first lockdown and we're almost at the end of 2020 with promising news about vaccine developments, it's a time for businesses to reflect on what they have achieved this year, adapting with the use of innovative technology, despite the circumstances. What has worked well for them? What hasn't? And what do they plan to do in the year ahead?
No doubt one of the biggest changes has been the mass move from working in offices to working from home. While working from home was already an option for some before the pandemic, it certainly wasn't the norm or widely offered. It was initially seen as a daunting task for many organisations but thanks to innovative technology and the help of IT support services, remote working has become the "new normal" in many cases. But is this just a short-term solution businesses are adopting to get through the worst of the pandemic, until the virus is more under control? Or will it become the preferred way of working in the future regardless of the virus's presence in our lives?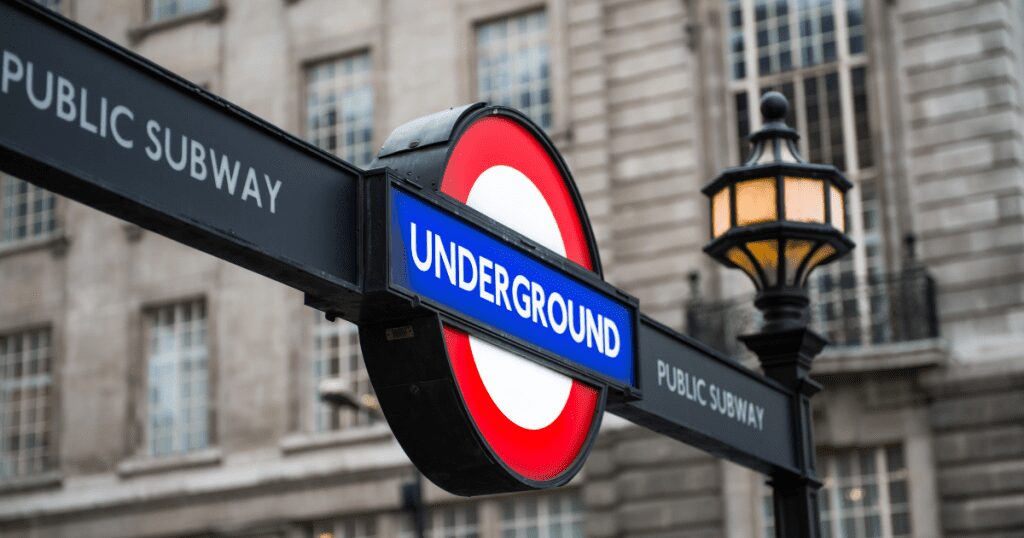 There are certainly a variety of pros and cons to working from home. Advocates of working from home cherish the benefits it has had on their mental health with less time (and money!) spent commuting and more time spent with loved ones. Others prefer working in the office because they can see their colleagues in person, can separate their work life from their home life or they might find they are more productive in an office environment. And then there are those that like the flexibility of working both from home and the office.
The answer most likely will be that more businesses will continue to offer a more flexible working schedule to what we were used to before the pandemic as they recognise the benefits in being able to work from home and from the office.
The technology industry is also expecting there to be an increase in people working from home in the future, regardless of the status of the pandemic, as they look to invest in new ideas to help make working from home even better.
Platforms like Microsoft Teams have already helped significantly in the transition to working from home and they are continuing to come up with new features to meet the needs of remote workers. For example, they will soon be bringing out Breakout Rooms which will allow users to move into smaller groups for discussions during a meeting and then return to the main meeting when ready. Steps like this show how technology is constantly evolving to make things as easy while remote working as they would be in the office.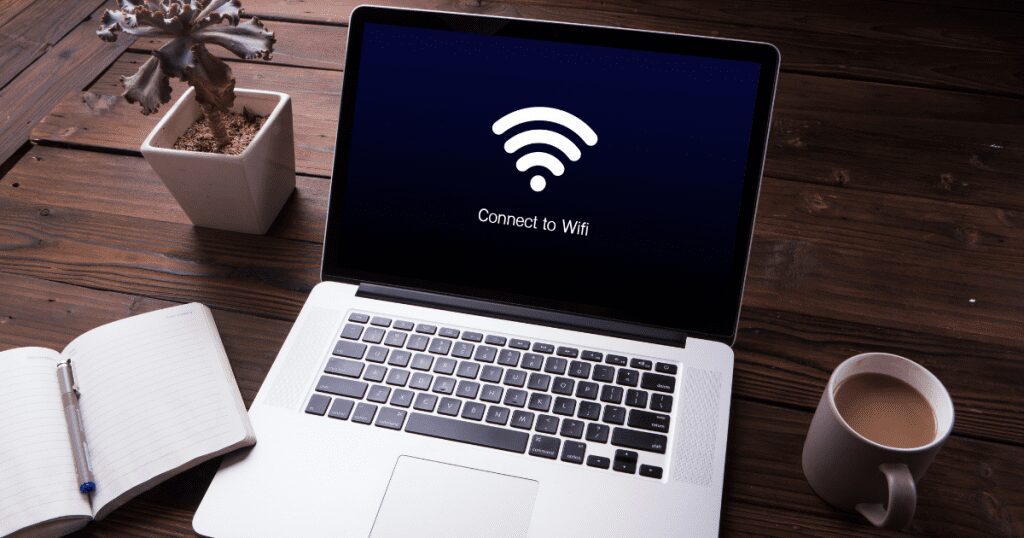 Other improvements we could expect to see in the new year include a focus on laptops with better Wi-Fi connection. As remote workers are no longer using their office connection, they need to know the laptop and internet they use at home are just as reliable. Laptops with better cameras, microphones and noise cancellation features would also be more in demand as remote workers rely on their work laptop to make sure they have a clear, professional image when in meetings and calls from home.
Businesses are clearly in a much better place to offer remote working solutions to their employees, especially with the support of services like Complete Virtual Workplace and the future of working from home is only going to get better with 2021 opening up opportunities for a variety of technological developments that will be sure to benefit businesses' remote workers.
Learn more about Microsoft Teams
Security advice for Microsoft Teams
Read more about the benefits of working from home