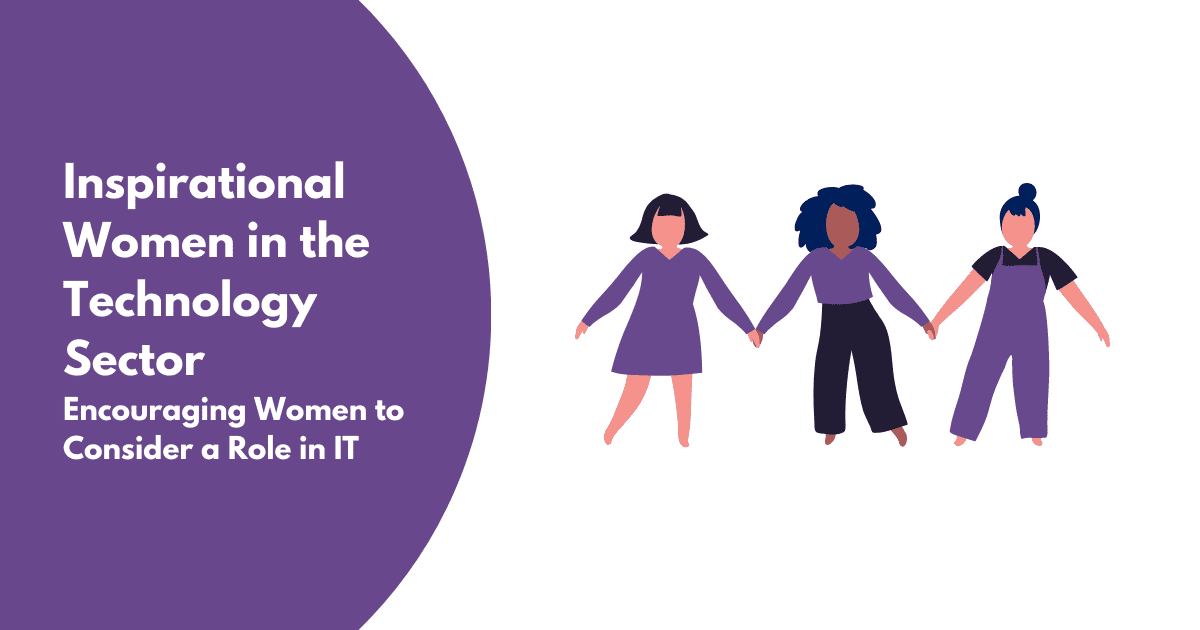 We spoke to two women from Complete I.T. about their passion for IT, the gender divide and the positive changes we are seeing.
Women account for 17% of workers in the Tech sector (STEM Women Limited,2020), our mission is to raise awareness and offer the opportunity of a role in Tech to everyone.
Read more from Tara and Gemma below, and if you are inspired take a look at our current roles.
The gender divide in IT is changing
A message from Tara
It seems fated that I'm writing this when there is not only international Women's day but also Mother's day in the same week. The flavour of the month is definitely female.
In just a few weeks I will have been at CIT for five years – and wow, how that time has passed. Although having just returned from maternity leave and being a mummy again I feel like I have missed a chunk of that time.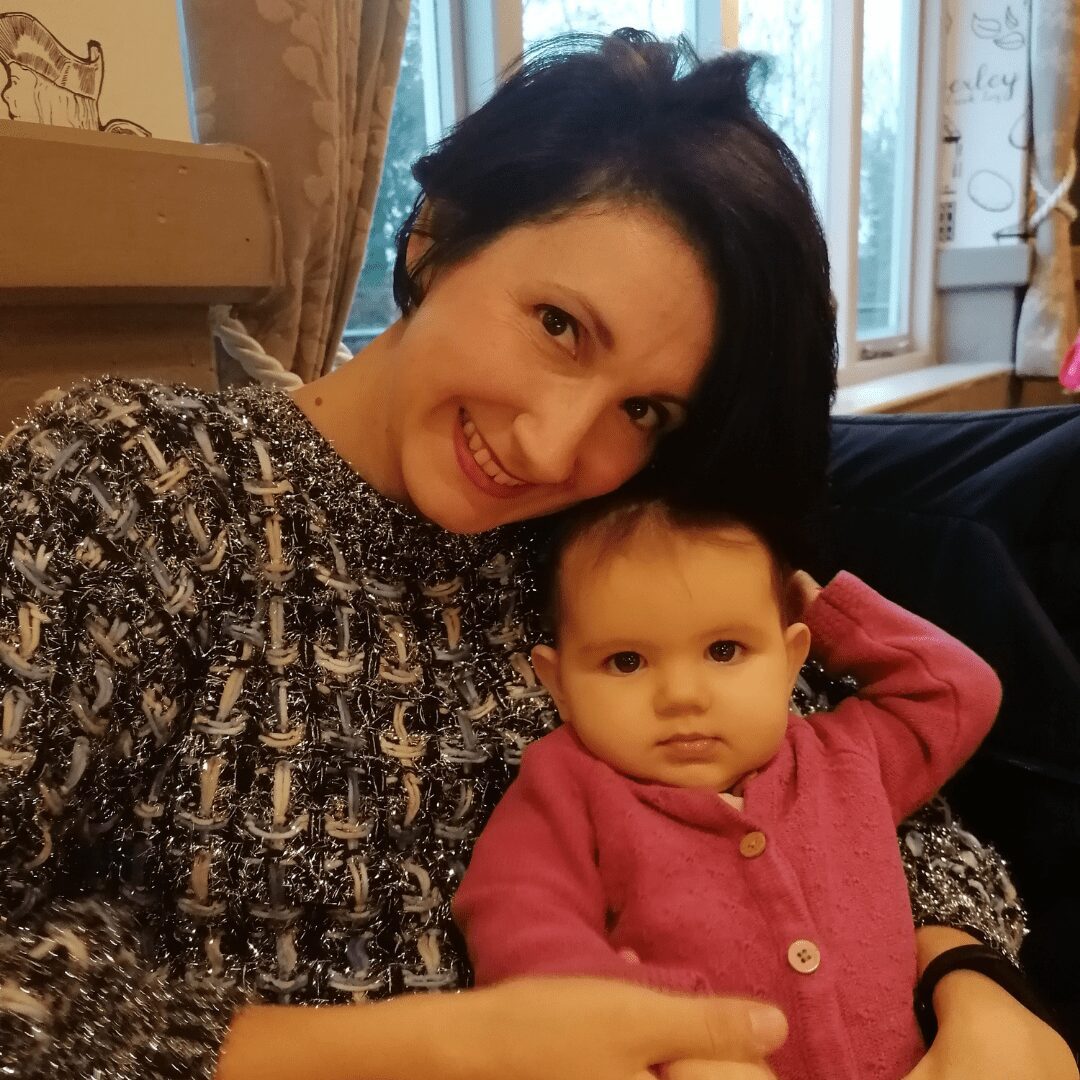 After 10 months of nappies and Ninky Nonks, (one for the parents) it's been a bit of a switch jumping back into the world of packet loss, shadow copies and PowerShell (still with me?) Since my return some heroes have left, others have joined and many have switched roles. But after just a couple of weeks, I feel I'm slowly getting back to where I was – helped by all the people that have made this job so enjoyable over the years.
But the biggest relief is I still find IT exciting, probably because deep down I'm a massive geek. A client said to me recently, no one realises how much they need IT until it fails them. This made me realise how rewarding I find it being able to work seamlessly in the background bringing people back online, especially during the pandemic when they may be isolated in more ways than one.
As we all switch to homeworking, never has it been more crucial to have a friendly voice on the other side of the phone, offering clients the support they need to get them back up and running.
When I first joined the company, it was a mainly male-dominated environment, but I'm happy to see we are starting to tip the scales. While there is some way to go, it's exciting to see more women joining our company and those who are technically minded also.
I certainly get a buzz when I'm able to fix something for a client, especially when I manage to pleasantly surprise someone who wasn't expecting a woman to answer the phone. Now that's something to smile about.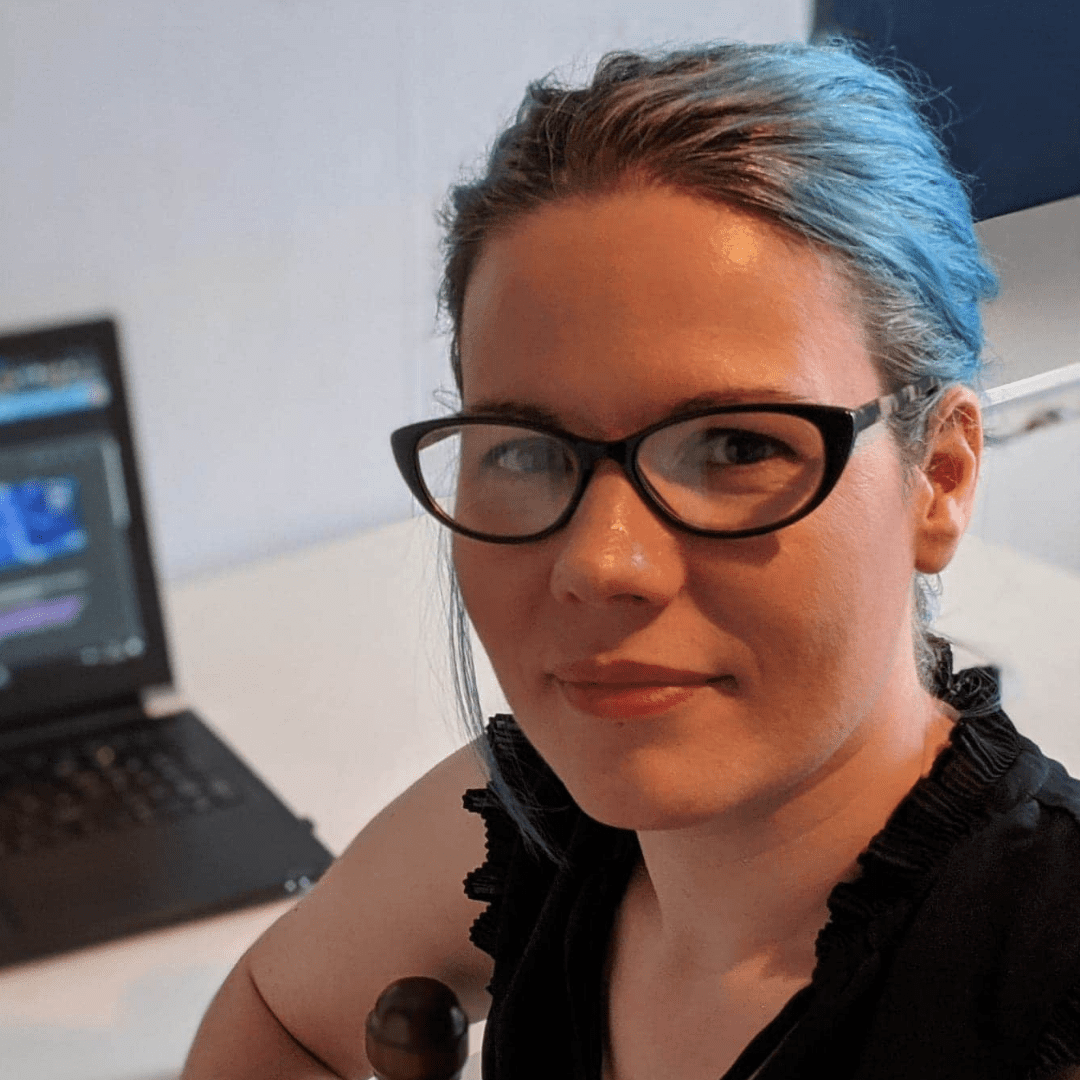 Switching careers at a mature age – Hard but worth it
A message from Gemma
I started CIT in 2019 as an apprentice, with this being my first role in IT and in an office environment.
I was drawn to the IT industry after building my own gaming PC. I had two choices to stick within budget, I could either buy a better graphics card or pay someone to build the computer for me, I couldn't do both.
So, after watching a few YouTube videos I went with the better graphics card and built the PC myself. And I loved it!
Working in IT is like working on puzzles all day; lots of new problems to solve and every day is a little different. I love talking to our clients, helping them, and making their day a little easier. IT is an ever-changing, ever-evolving industry, so there's always something new to learn or a new technology to master. And, obviously, I work with some awesome people!
I had a massive career shift in my mid-thirties and went back into education. It was one of the scariest things I've ever done and unlike most apprentices, I have a family depending on me and a mortgage to pay. Although this was one of the scariest things I've ever done, it was also one of the most rewarding. The process was harder than I expected it to be, and the temptation to throw in the towel was really strong sometimes, but I'm so very glad that I stuck it out. It was worth every second of it, and I know I made the right decision.
If I knew anyone else that was thinking of making the same leap that I did, I'd tell them to trust themselves, be brave, and always, ALWAYS ask for help when you need to.