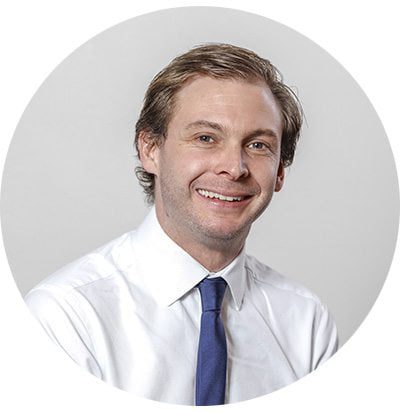 Having started my Complete I.T. "life" nearly 3 years ago as a Technical Consultant, an opportunity to move into Account Management arose just over a year ago.
For me it brought an exciting new challenge which I relish every day; an opportunity to build lasting relationships with more of our clients in London.
Effectively, the most important part of my role is ensuring our clients are happy. This is by no means a one-man job and almost always involves working closely with the other members of our team. From our lovely Office Administrators Louise and Jordan, who manage the team diaries or Richard in our sales team, through to the onsite Technical Consultant, the hard working team on the helpdesk and Operations Manager Jamie. Each is vital in ensuring we provide exceptional service to all of our clients.
Our regular Account Management Meetings are integral, as they provide me with an opportunity to understand how each client works, what is important to them and how IT can assist them in growing their business.
These meetings also allow our clients an opportunity to provide important feedback on their experiences with each department of Complete I.T. be it the helpdesk or our finance department.
I love working so closely with our team and clients whom I have a brilliant relationship with. Complete I.T. is first and foremost about our team, we are the Complete I.T. family and it is a fantastic place to work.
If you are interested in joining our ever growing team or want to know more about the people that make up the London Office, take a look at our London office page.
By Scott Patterson