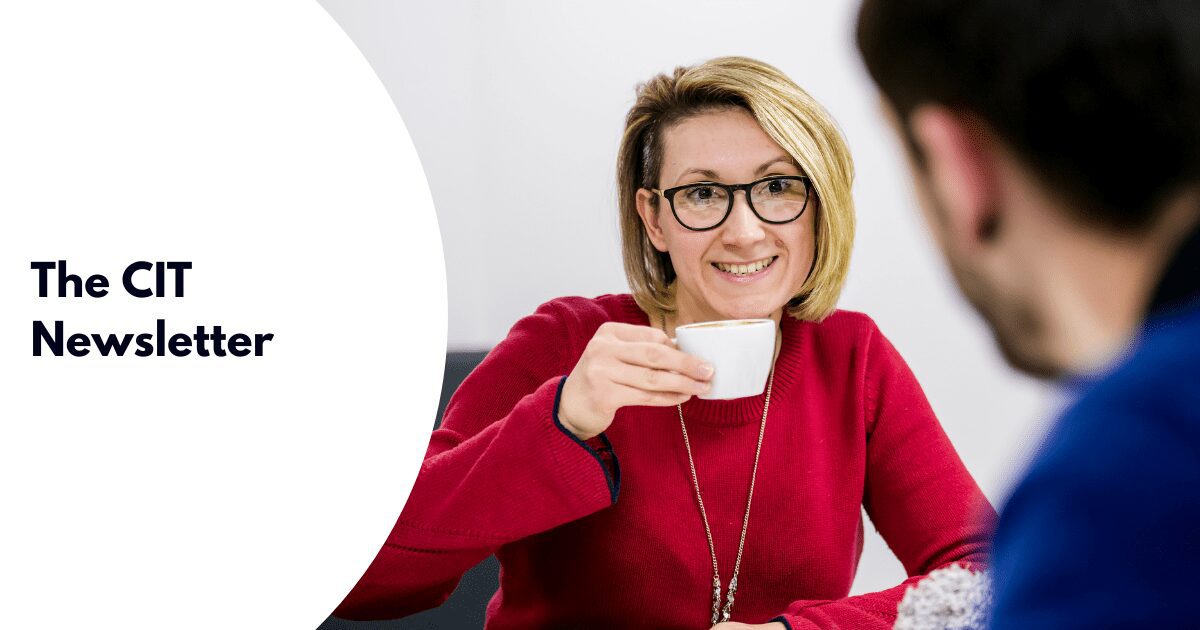 In this edition, we will explain how you can secure your team's devices no matter where they are, discuss a guide to BYOD/BYOC Security and cyber security support for your organisation.
Secure your devices no matter where they are
Remote working has increased exponentially in recent times and this trend is here to stay. Modern cloud technology has allowed businesses to operate and be productive in much the same way as working from office locations.
Watch our webinar below that covers the cyber threat landscape and how it is changing and the ways you can ensure your devices are secure now that your teams may not all be under the same roof.
Complete Cyber Security Services
At CIT we have been working on, researching and testing the best cyber security services around and we are very excited to introduce two new components to our Cyber Security Service that will further enhance your multi-layered approach to protecting your systems and data.
The first will help identify email threats within your Microsoft 365 environment, Complete Email Security for Microsoft 365, whether that is spear phishing attempts, employee impersonation or account takeover attempts.
The second is an advanced endpoint security, Total Endpoint Security and Compliance, utilising a modern EDR (Endpoint Detect Response) and SOC (Security Operations Centre) to stop and remediate cyber threats as they happen. The two components work together utilising AI to identify and stop malicious activity and have everything that is identified individually reviewed by a security specialist.
We believe these new services will help provide the layered levels of protection needed by SMEs to ensure businesses are far less likely to fall victim to a cyber attack.
If you would like to discuss these new services please talk to your Account Manager or Technical Consultant, or reply to this email and we will be in touch.
Find out more about Complete Email Security for Microsoft 365, or Total Endpoint Security and Compliance.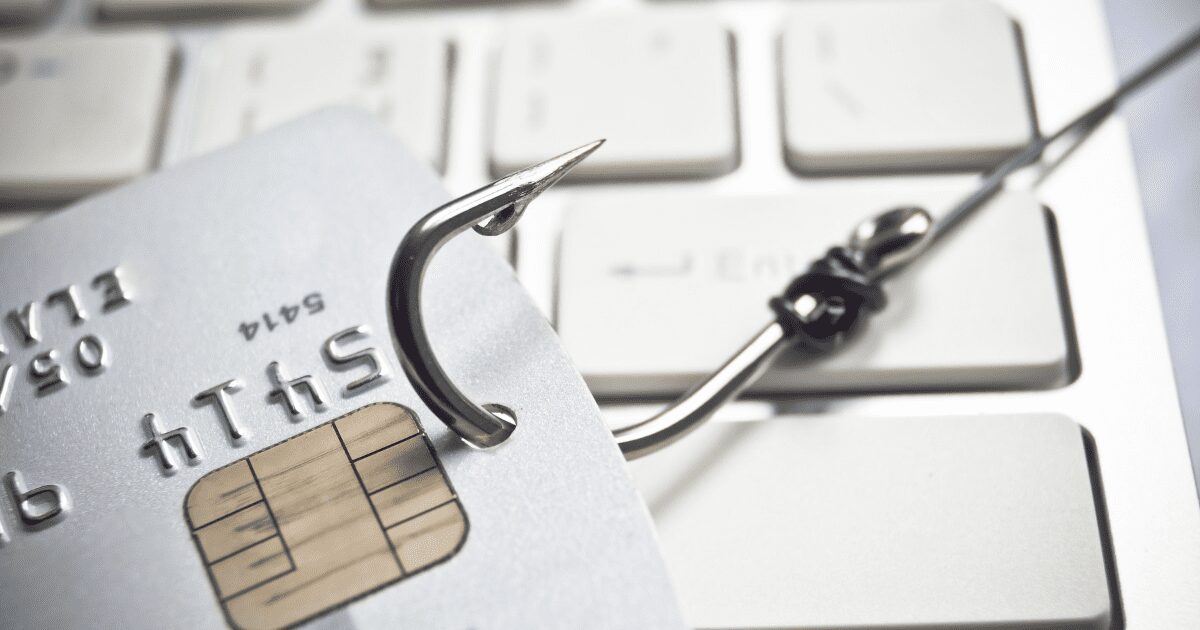 A Guide to BYOD/BYOC Security
With the recent shift to remote working within many organisations, we need to ensure a high level of endpoint security protection and monitoring across all devices that are used to access company data. Having an effective bring your own device (BYOD) or bring your own PC (BYOPC) policy in place goes a long way to ensuring your team know what is expected of them and ensures that you have up to date and accurate policies in place.
Read our simple guide on BYOD security.
4EI needed a robust Cyber Security solution which would support the business growth
Read more about how Complete I.T. worked with a leading global provider of Earth Observation intelligence and data to provide advice and guidance regarding the best technology available to protect their organisation.
4EI have seen real value in the Firewall Protection Service, which is managed by CIT, especially with the VPN and being able to access the server securely from anywhere, at any time, which is critical when working from home.
Read the full case study here.
Complete I.T. Achieves ISO 27001:2013 Certification
Complete I.T. are incredibly proud to announce that we have successfully obtained our ISO 27001:2013 certification, approved by BM TRADA Certification Ltd. Being a market-leading IT Support Provider, Complete I.T. are passionate about information security which is why achieving this certification was so important. Read more here.