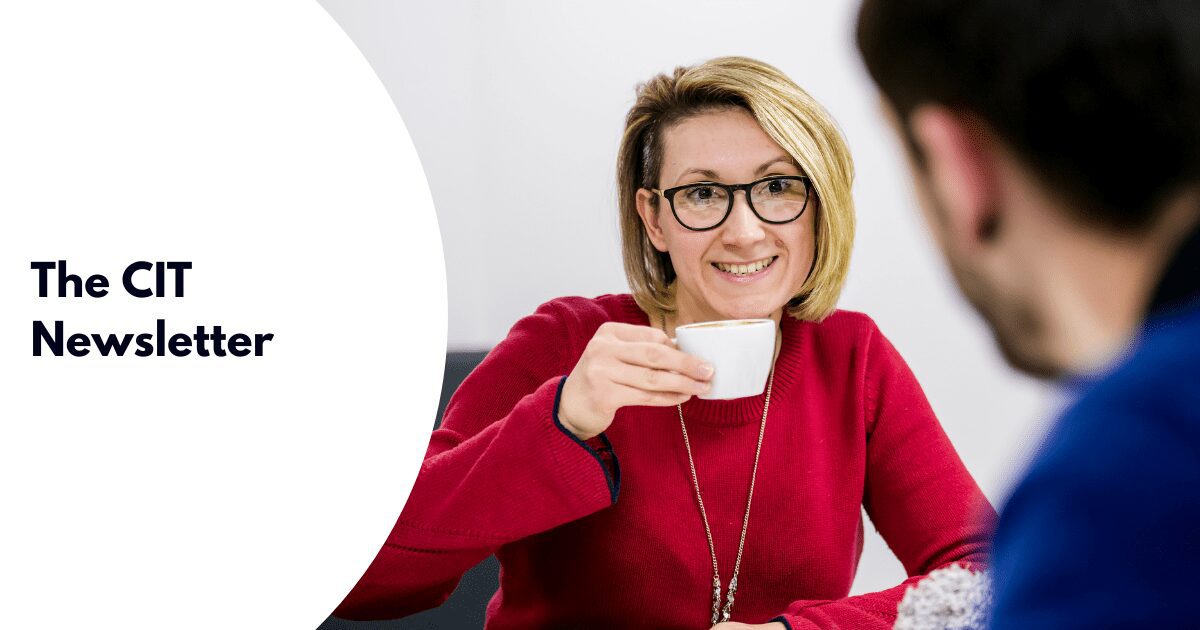 This month we take a closer look at Microsoft Power Apps and Microsoft Power BI and how these business intelligence solutions are helping our clients to connect data sources, automate processes and simplify reporting.
The Microsoft Power Platform
Make informed business decisions, automate processes and boost productivity.
Power Apps
Microsoft Power Apps gives you the ability to turn your ideas into smart and simple apps, transforming manual and repetitive tasks into simple processes.
Power BI
Power BI is a powerful business intelligence solution that allows you to connect your data sources, creating automated dashboards and reports.
Introducing Windows 365…
Microsoft have recently launched Windows 365, a cloud service that will introduce a new way of working using Windows 10 or Windows 11. Windows 365 will give your teams a fully personalised PC experience hosted in the cloud. Read our blog to find out more.
Cyber security training
Your team is often your biggest weakness when it comes to cyber security. Training your teams on how to spot suspicious activity will help to protect your critical systems and the data that you hold.