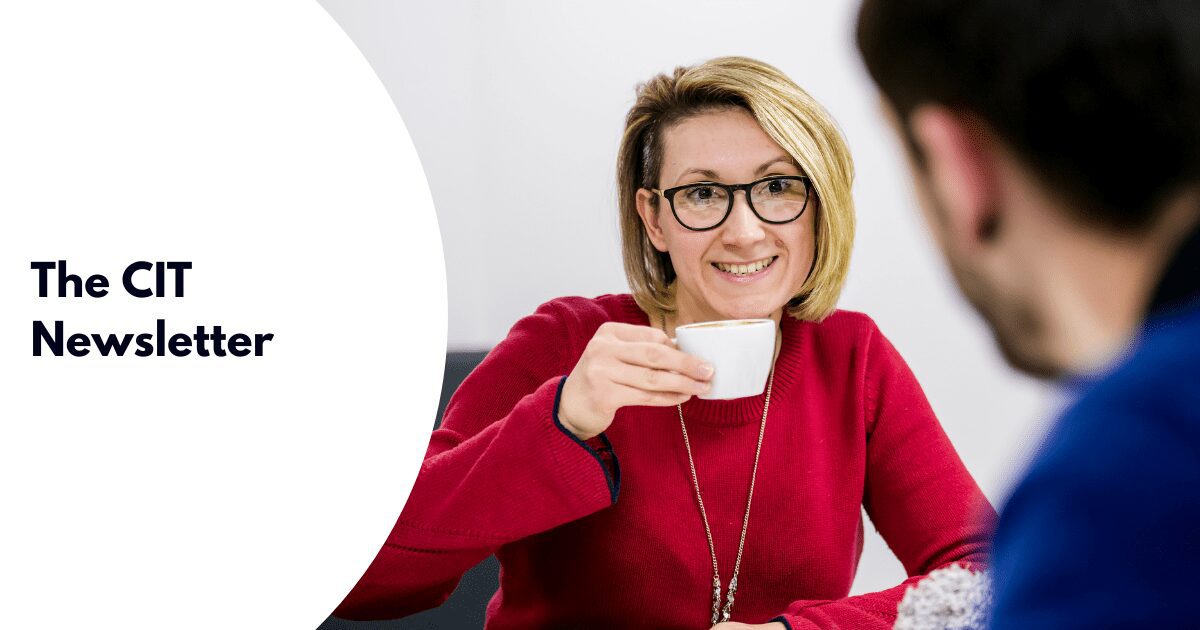 In this edition, we take a closer look at Microsoft Power Apps.
Microsoft Power Apps gives you the ability to turn your ideas into smart and simple apps. Let your imagination go wild, create Power Apps that transform the way your team operates and improve the quality of your business offerings.
Visit our website to learn more about Power Apps or watch the below video.
Some examples of Power Apps
Power Apps helps you to solve business problems and work more efficiently. Think outside the box and discover a host of scenarios that will empower your team to work smarter and more efficiently, why not build a:
Hot Desk Booking App
Employee Onboarding App
Retail Sales Floor App
Education Sector – Work Submission App
Managing Manufacturing Processes App
Read the full blog to discover 7 use cases for Power Apps.
Are you using your time wisely?
In some cases, it's obvious that your process is not working and needs changing but in other circumstances, you may just be used to the same old routine and don't realise that there are ways to automate and improve manual processes.
Read our case study to find out how we have supported one of our wholesale distribution clients with Microsoft Power Apps. Streamlining their warehouse processes to improve efficiency and reputation, read more here.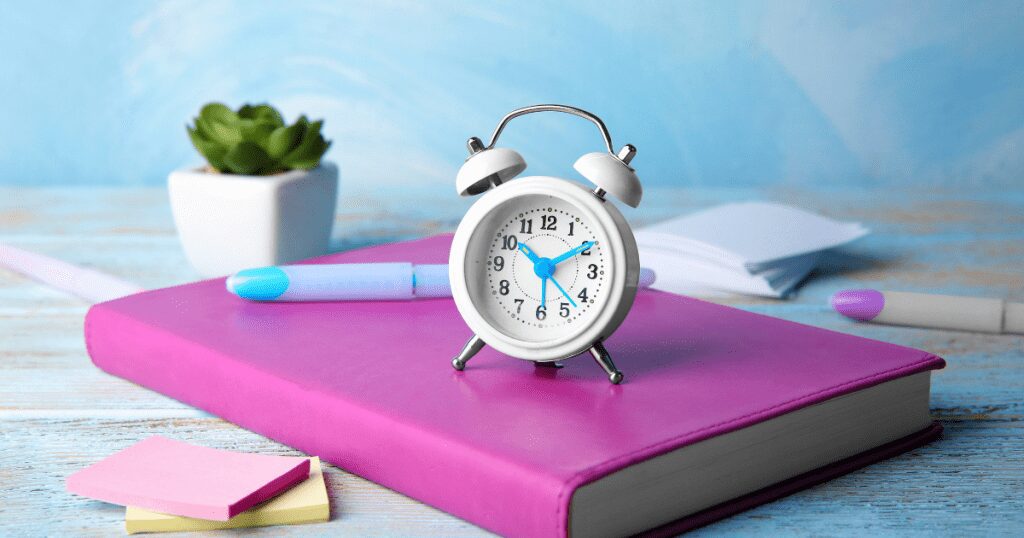 5 reasons why you need Power Apps
From the fully customisable features and integration capabilities to the benefits of low code. Download our 5 reasons why you need Power Apps PDF to learn more.
How CIT will support your business with Power Apps?
Complete our Power Apps overview form.
Our consultants will review the information and prepare a set of tailored questions, based on your systems, requirements & challenges.
We'll arrange a short introductory call with you to discuss your requirements further and to run through any questions.
We will then prepare a tailored services proposal that sets out the costs to deliver the desired app, built around your specific needs.