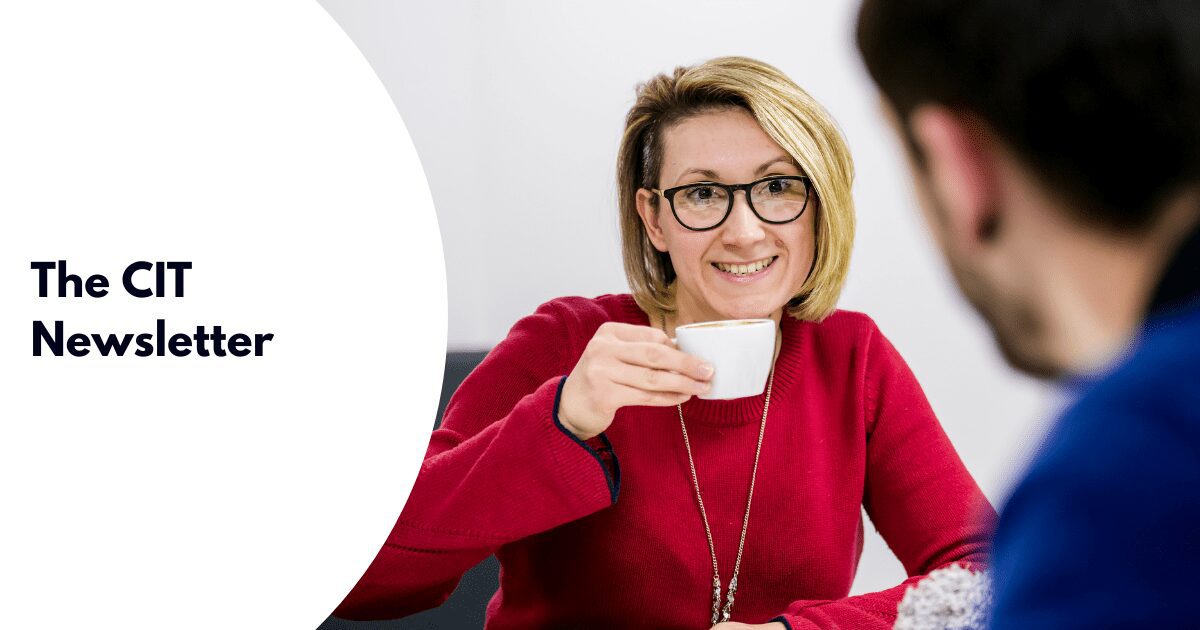 Microsoft Power Automate empowers your team to turn their repetitive tasks, into streamlined automated processes.
Create a flow of automated actions to help improve how your organisation operates. Shift your team's focus from tedious, time-consuming tasks to more productive responsibilities to help improve and grow your organisation.
Discover the benefits…
Why settle for your historic, repetitive ways of carrying out tasks, when you can use your time more efficiently?
Download our PDF to discover how you can improve business operations with Power Automate.
5 power automate use cases for businesses
Discover how Power Automate can help make your daily tasks easier, help you save time and also boost productivity within your team.