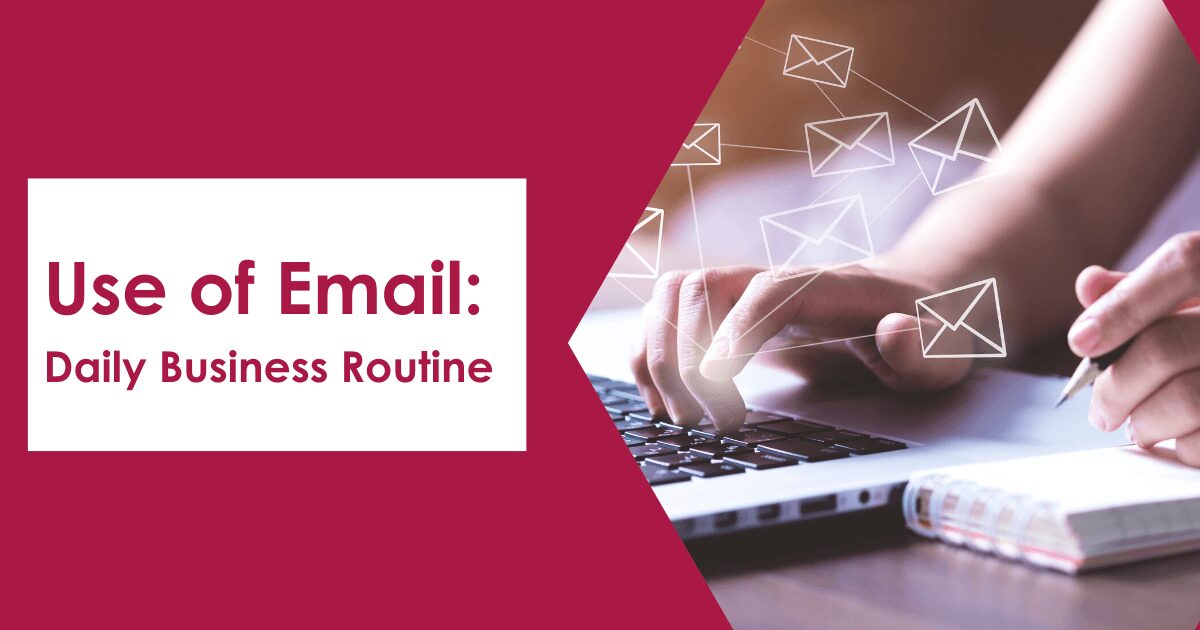 The Situation
Over the last few weeks, you have been working hard to deliver an important project prior to your holiday. Unfortunately, due to conflicting priorities and unavailability of key stakeholders, your project is not yet finalised.
In order to move forward with the project, some key decisions will have to be made whilst you are away. To keep track of the progress and have the ability to manage the work whilst you are away, you decide to configure an automatic forwarding of incoming emails from your business email to your private Google Mail mailbox.
You intend to check your emails during your holidays from time to time on your mobile device.
Is this acceptable?
No, forwarding company emails to your personal email address is a big no-no. Not only does this increase the outgoing email traffic, but it also presents a security risk to your organisation and their customers/clients.
It is recommended that companies invest time and effort in applying appropriate technical measures to ensure security of data, but the success of these measures is however dependent on the employees' sense of responsibility. This emphases the importance of educating your team on the do's and don'ts when it comes to emails so they have the knowledge to keep business data safe.
? Ensure business communications remains in the company's managed environment
?Double check your list of recipients before sending an email containing confidential information
?Use "reply all" feature with caution
?Configure an out of office message with alternative arrangements for dealing with urgent requests
?Use your organisation email for business purposes only
?Ensure content of your emails is professional and appropriate
?Remember that email content is subject to the GDPR and therefore can be disclosed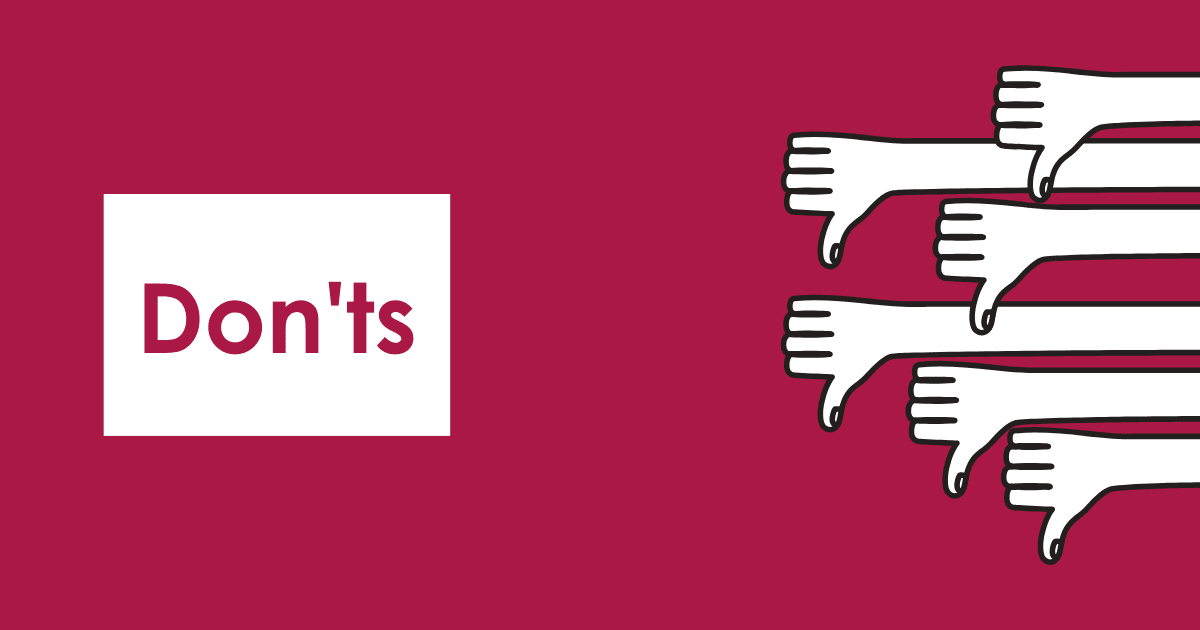 ×Use your work email for personal purposes or forward any business correspondence to your personal e-mail
×Give other users access to your email account; email should never be forwarded by default
×Forget to adopt appropriate security measures when sending confidential data by e-mail
×Distribute lists of email addresses to anyone who doesn't have a business need to know
×Send or forward any non-business related content e.g. chain emails, jokes, inappropriate files
×Forget to set an out of office message before going on holiday
Why?
We all depend on e-mail to conduct business and therefore it is important that team members use e-mail appropriately and know how to avoid the risks associated with the use email, for example; Malware, phishing, spam and social engineering.
Need some help?
From weekly free blogs, to webinars and IT support services we have a multi-layered solution to help your business stay safe.
Looking for IT support in Oxfordshire? Contact us here!