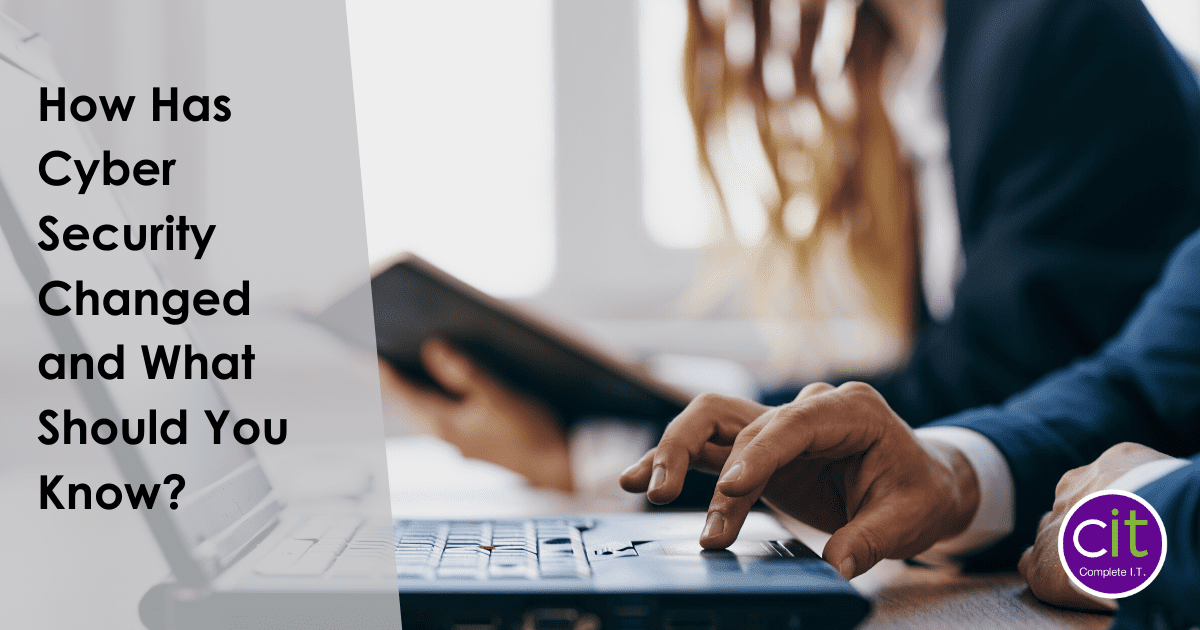 The threat and consequences of cyber threats is increasing year on year as cyber criminals are becoming more and more sophisticated. Cast your minds back to the "Happy New Year 1999" virus that stormed computer screens with "innocent" imaginary of fireworks exploding in the night sky, no malware or ransomware attached, just a video to celebrate the New Year.
"The internet gave us access to everything but it also gave everything access to us."
How things have changed. Compared to where we are today, cyber crime is now a sophisticated and profitable "business" which comes in many forms and is changing regularly.
One of the main differences is that our lives are now online. Everything about us is online, whether that's online services such as banking and shopping to social media, this has results in our personal data to be seen as a tradable currency amongst criminals.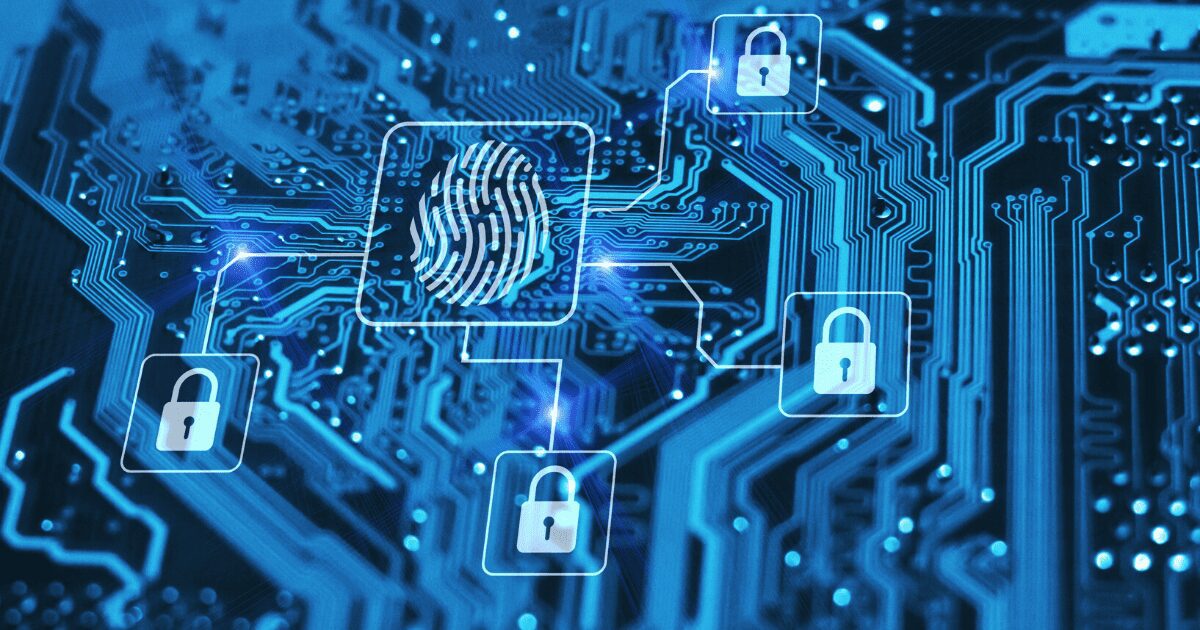 The webinar covers…
Phishing, malware and ransomware – What types of cyber attacks are there?
Financial, data loss and reputation damage – What happens when you get hit by an attack?
From attack and disruption to exploitation – Why they do it?
How can we beat it?
Watch the webinar