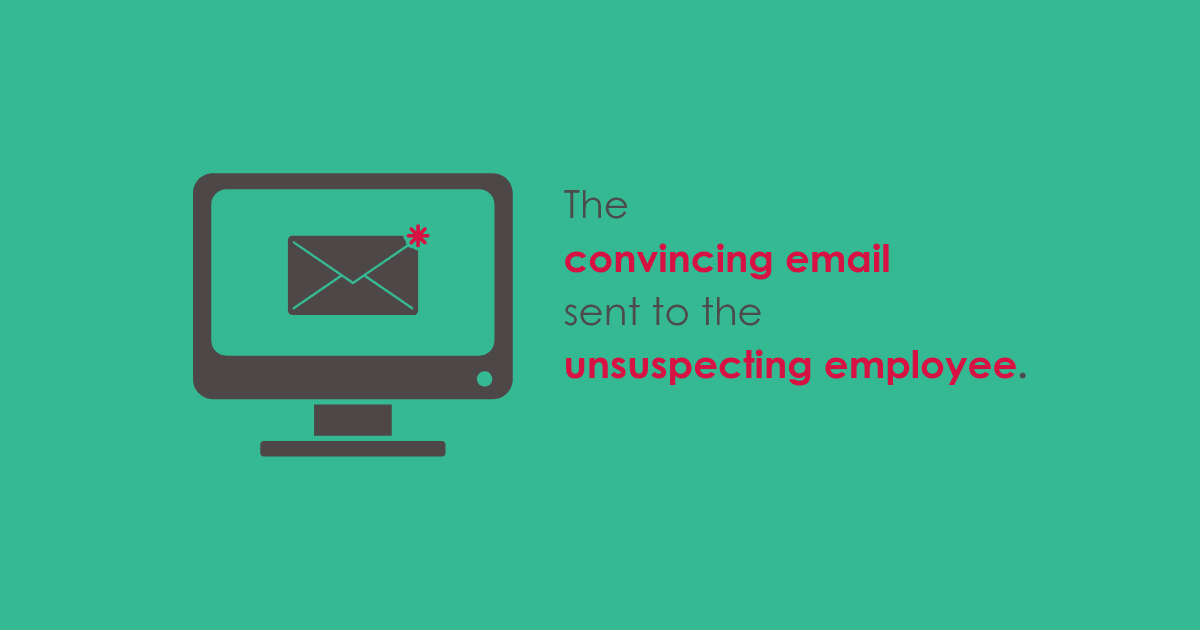 Emailing spoofing is a form of cyber attack. There are many ways in which a criminal will conduct an email attack/email scam/phishing email and one method is known as business email compromise which is also known as CEO fraud.
The attack is based on trickery and social engineering rather than traditional hacking methods. Simply, the criminal will spoof the email address of a company executive and will email a convincing message request to an unsuspecting employee for their own gain (usually money).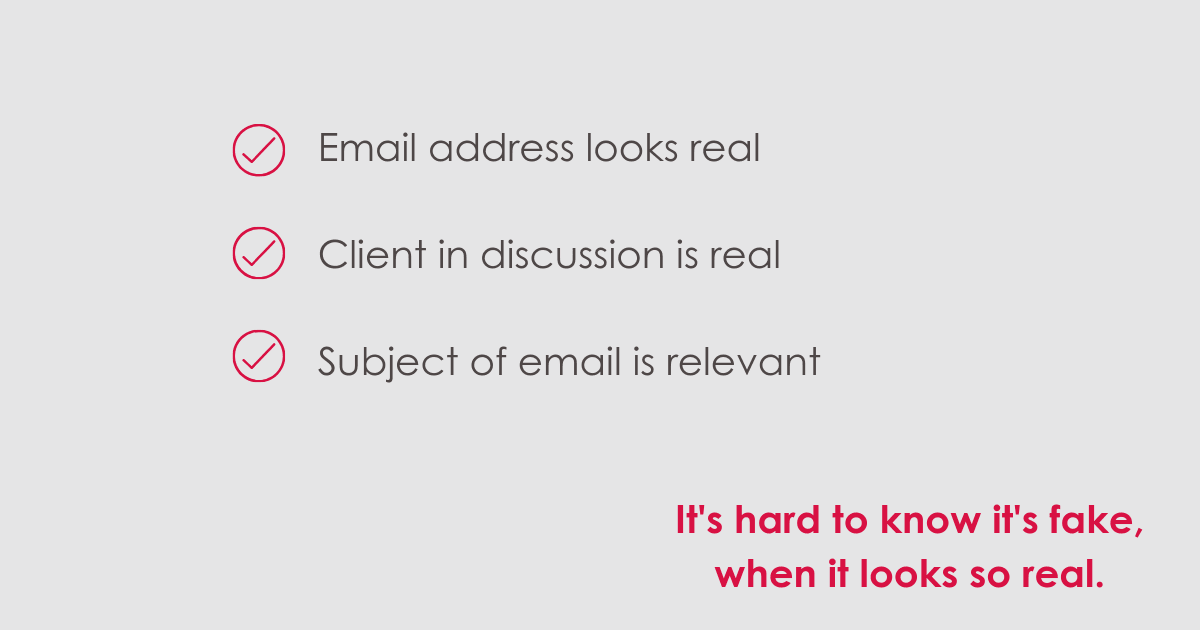 Hackers will construct realistic emails and send them with a sense of urgency which is how unsuspecting employees quickly make mistakes and respond to these spam email requests. This sense of urgency can often stop you from realising it is in fact a fake email, but an email with urgency is an alarm bell you need to look out for.
The number of reported phishing attempts to HMRC in the past 3 financial years equals a total of
Although the worst year was 2016-2017, between 2018-2019 there was an increase of 15% over the previous year. (Reed Exhibitions Ltd, 2019)
An unthinkable amount of scam emails but these are only the reporting attacks, Imagine the actual number of phishing attempts.