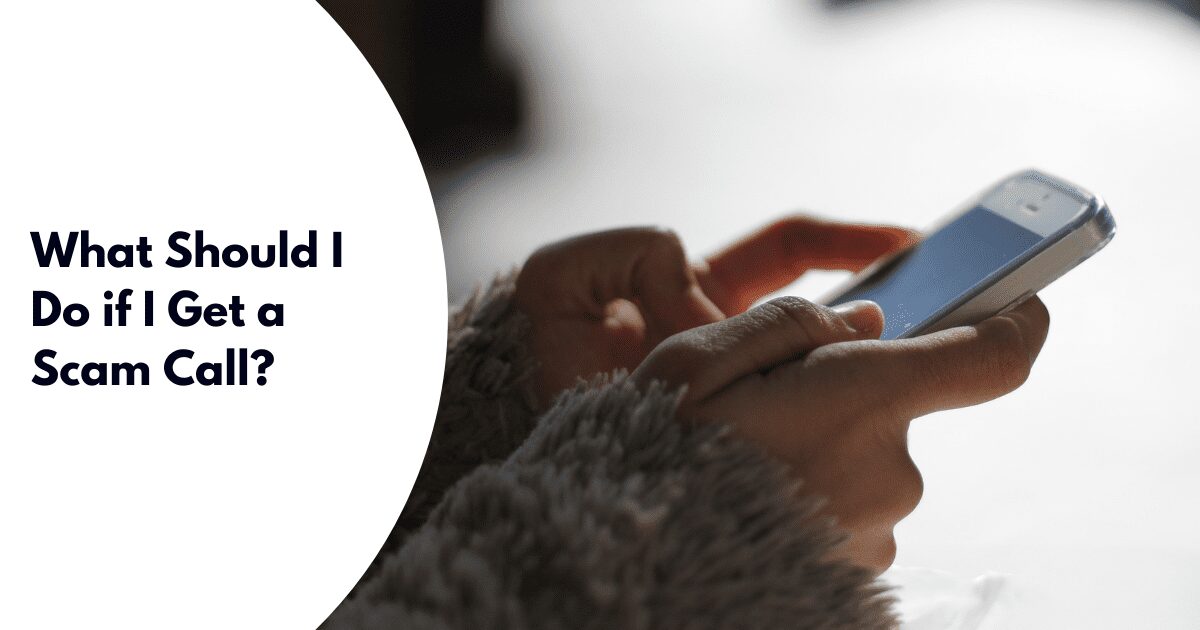 Banking, pension, and HMRC scams are all common types of phone scams.
Fraudsters will try to instil panic by saying that there is an urgent issue and serious repercussions will occur if you do not act instantly. This is common for all types of scams, especially phishing attacks.
What should you do if you think the phone call is a scam?
Never reveal any personal details. Organisations such as your bank will never ask you to reveal your PIN or passwords and will never ask you to transfer money into a 'safe account'.
Hang up the phone. The best thing to do is to hang up the phone if you are not comfortable with the conversation taking place.
Google search. If you have concerns that the call is not genuine, you can always contact the company to question the call. Use a Google search to find the company's official website and the correct number, so you can call the company directly to query the apparent issue.
Much like phone scams, there has been a rise in fake competitions on social media which are increasingly tricking people into giving up their personal details. The best thing to remember is that if it is too good to be true, it probably is.