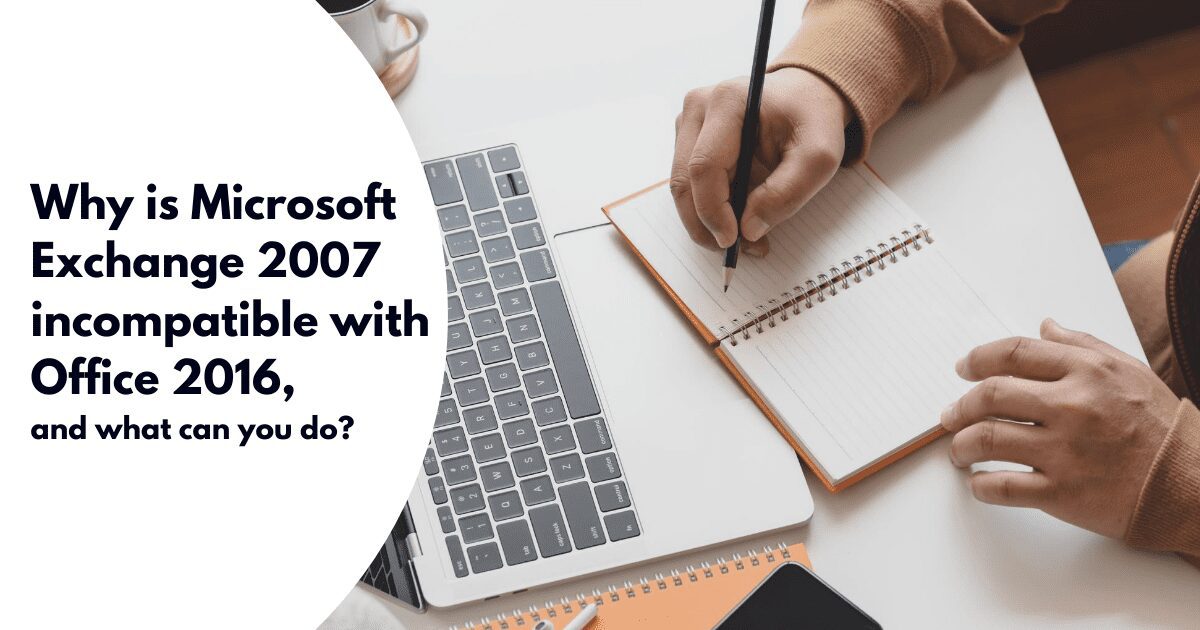 Microsoft Exchange 2007 was a game-changer upon release, giving IT administrators greater control and flexibility of email resources than ever before. But as with all IT systems, Exchange 2007 has since been superseded by Exchange 2010, 2013 and most recently, 2016.
To help ensure maximum compatibility and security, Exchange 2007 is no longer officially supported by Microsoft – so there will be no more patches or updates released to protect email servers still running the system. And if you are still using Exchange 2007, any new computers running Office 2016 will be unable to connect to it, rendering Outlook email unusable. Instead you will receive a polite error message informing you that "the resource you are trying to use is located on an unsupported version of Microsoft Exchange."
Are there any workarounds?
There are a few ways to integrate Office 2016 and Exchange 2007 but they are only temporary fixes and should not form part of your long-term IT strategy.
First, your employees could use Outlook Web Access, the browser-based version of the software. This will allow them to send and receive email, check their calendar and perform many of the tasks they would through normal desktop Outlook. They will of course have to use Internet Explorer or Microsoft Edge browsers, and many will find the experience cumbersome.
Alternatively, you could reconfigure Exchange 2007 and Office 2016 to communicate using IMAP or POP3 instead of the usual MAPI protocol. This will allow your users to get on with their email, but again, the experience will be limited – even more so than using Outlook Web Access. These limitations will immediately manifest in a loss of productivity for your end users, and an increase in your administrative burden.
Start planning an upgrade now
Although your business could continue using Office 2007, it's a risk to do so. Your employees will become less productive (eating into profits), and without any new updates or patches, your email server becomes a security risk.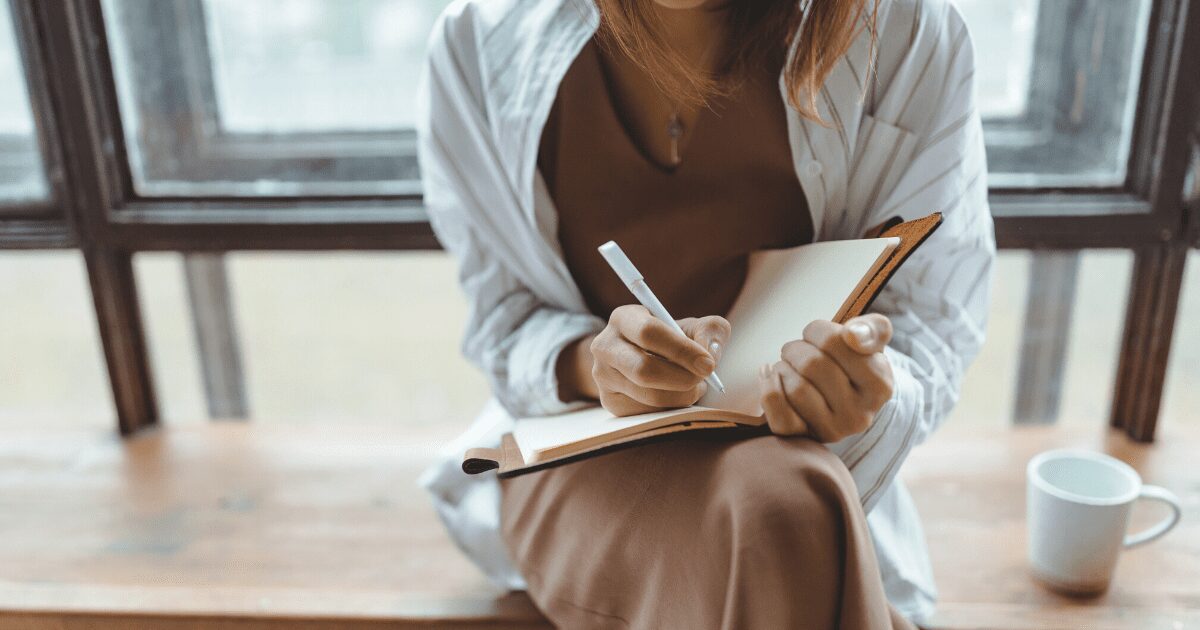 Instead your business will need to begin planning how best to move forward. You may choose to retire your onsite email server altogether, moving towards a hosted Outlook 365 equivalent. Alternatively, you will need to consider migrating to an all-new Exchange 2016 server, and taking advantage of the new features that will help your business become more secure and productive.
However, this is not a choice that should be taken lightly. Let us help you explore which option is best suited to helping you meet your current and future business needs. Contact one of our offices in Birmingham, Bristol, London, Manchester, Oxford, Peterborough, Swindon or Thames Valley!