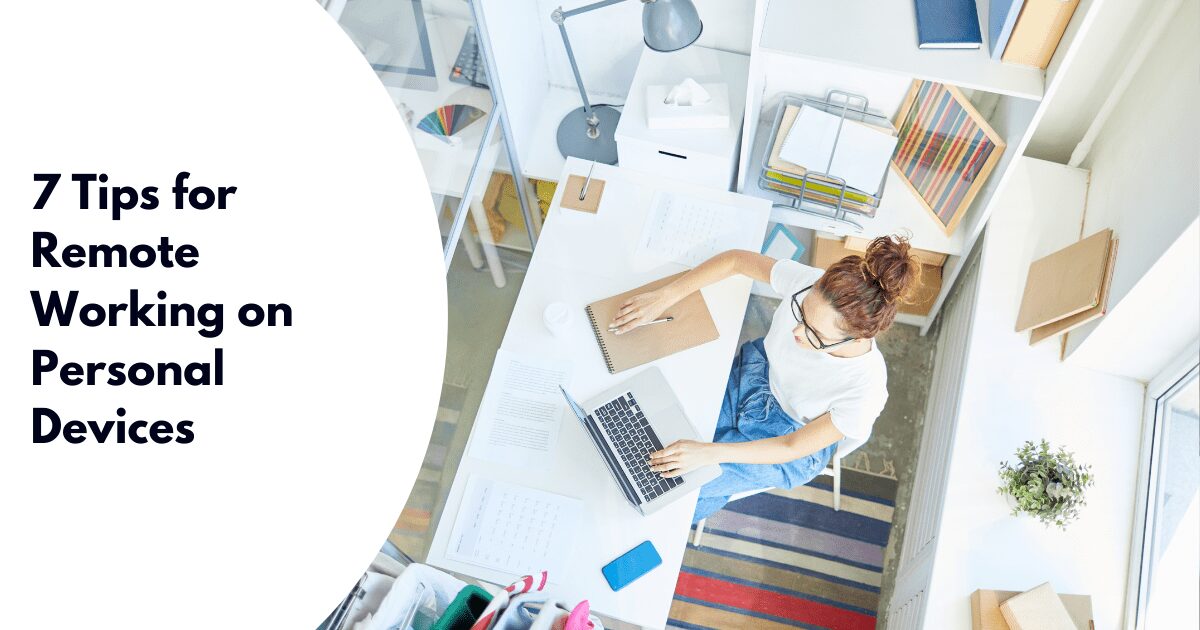 First things first, before using personal devices for work, you must check your employers bring your own device (BYOD) policy, you must be aware that using your own personal devices without security measures in place puts company data at high risk.
Do you have the tools available to you to work effectively from home?
The pandemic has seen an increase in cyber crime, which can cause major disruption, reputational damage and large fines. If you or your employees are using devices that are not managed by the company, follow our tips to help keep your business data safe.
Updates, updates, updates
Always make sure you are running the latest update for your laptop, mobile and programs you are using. Usually, you'll get a notification to let you know there is a software or app update, it is easy to press "remind me later" and forget about it, but updating there and then is one of the simplest ways to help protect your device.
Updates improve how your devices and apps function and vastly improves security. Cyber criminals will take advantage of outdated apps which then puts your information at risk.
Strong passwords are always a must
Ensure you are using strong passwords, never reuse the same password and always enable 2FA!
Watch out for phishing emails
They are becoming more and more common and increasingly harder to spot, always remain cautious when clicking on links and attachments and follow our 5 ways to spot a phishing email. Not only should you be wary of emails appearing in your inbox but you should also look out for smishing texts and fake competitions where they may ask for personal details.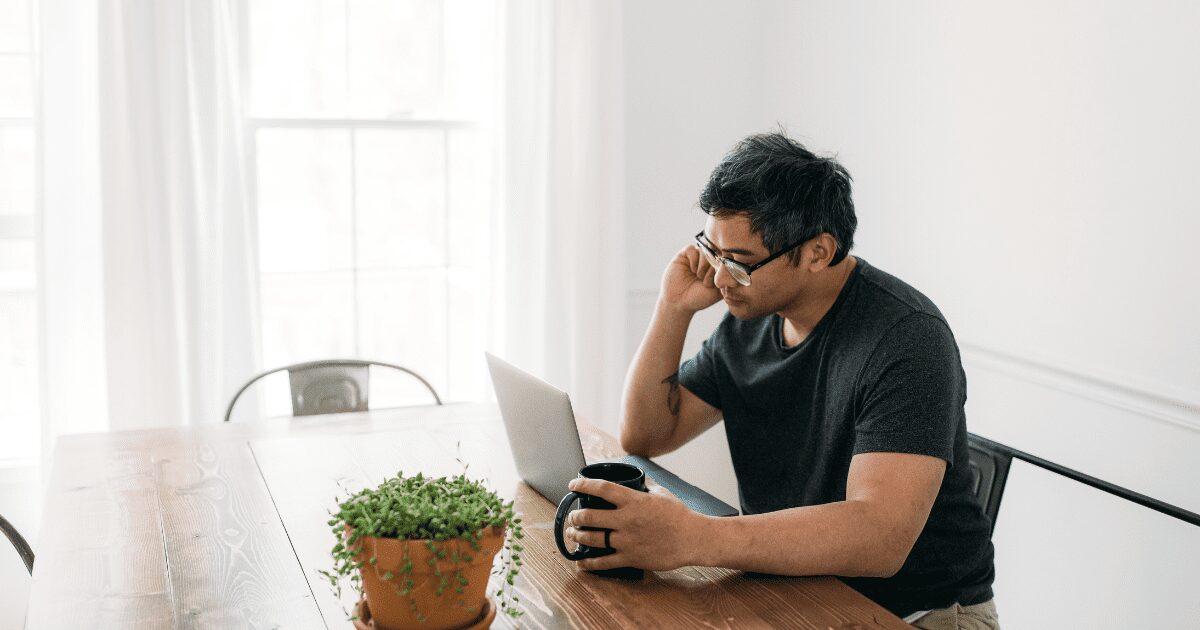 Trusted software only
Be sure to check with your IT department before you download any new software or tools and when downloading apps onto mobiles and tablets, it is always recommended that you use the accredited sites.
Viruses, firewalls and Wi-Fi
A multi-layered cyber security approach is needed to help keep your data safe from the typical anti-virus, to firewalls and enabling password protection on your home Wi-Fi.
Back it up
Backing up data helps you bounce back from a disaster. Using Microsoft 365 is a lifesaver but you should also prioritise creating a disaster recovery and business continuity plan should the worst happen.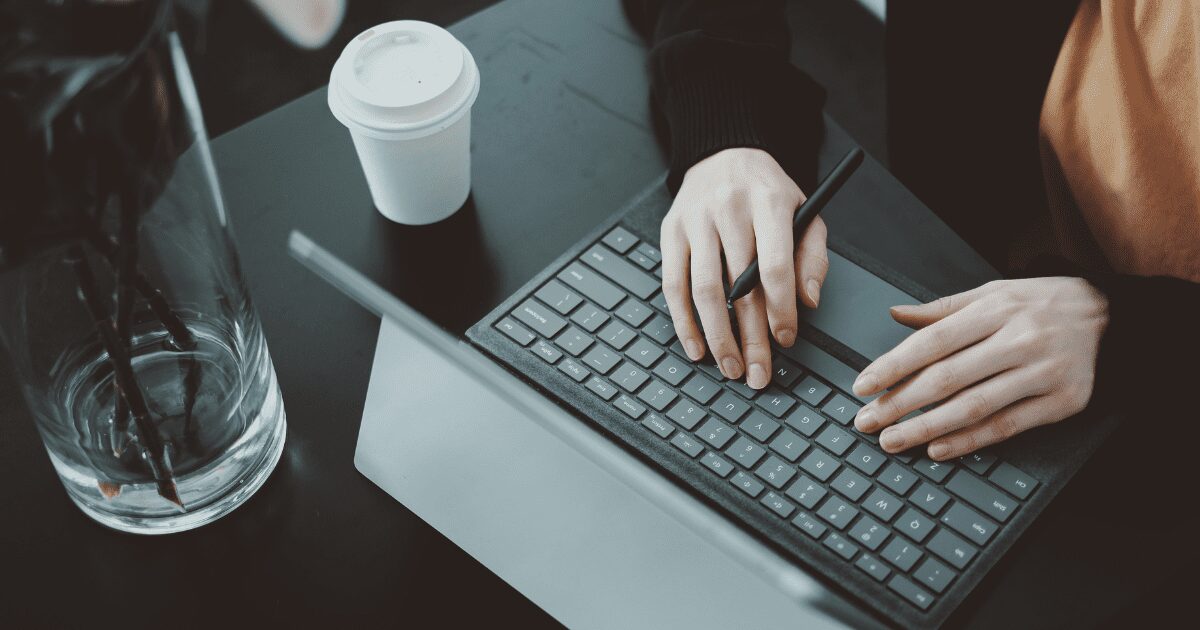 Keep your personal life separate
When using a personal laptop, creating a separate account for work is recommended to keep business data away from your family members and to reduce the chances that files are deleted or personal data is accessible.
Complete Virtual Workplace
If you're looking for a scalable solution with built in security and collaboration Complete Virtual Workplace may be right for you.