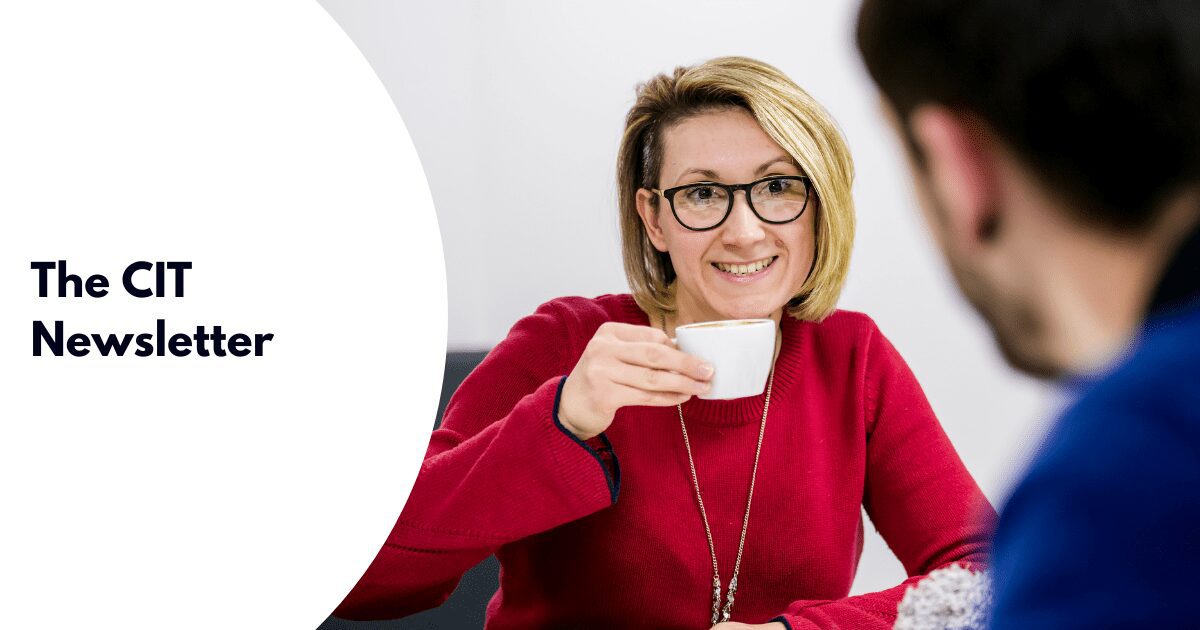 Over the festive period, it's important to not lose focus on cyber security.
Cyber criminals take advantage of holidays such as Christmas, hoping that we will let our guard down and fall victim to an attack.
Read our blog to find out how to keep your devices secure, whether your team are in the office or at home.
Are you shopping safely online?
Who doesn't love shopping from the sofa with a cuppa in hand?
Although there are many pros to online shopping, cyber crime can lead to fraudulent activity, stolen personal information and loss of money…Read our blog to find out more.
Our top tips
There are a few easy steps you can take to help keep your team and data secure. Tips that can be applied in both their business and personal lives.
Strengthen your passwords
Ensure your passwords are strong and that you are not using the same password for multiple accounts.
Enable 2FA on all accounts
Ensure you are enabling two-factor authentication (2FA) on all of your accounts and logins.
If you're not sure,
don't click
If you receive a text or email that looks suspicious, don't click & instead visit the site via an online search.
How can you secure your devices?
If you'd like to learn more about Total Endpoint Security from Complete I.T., visit our webpage to discover how you can ensure a high level of cyber security protection and monitoring across all your devices.