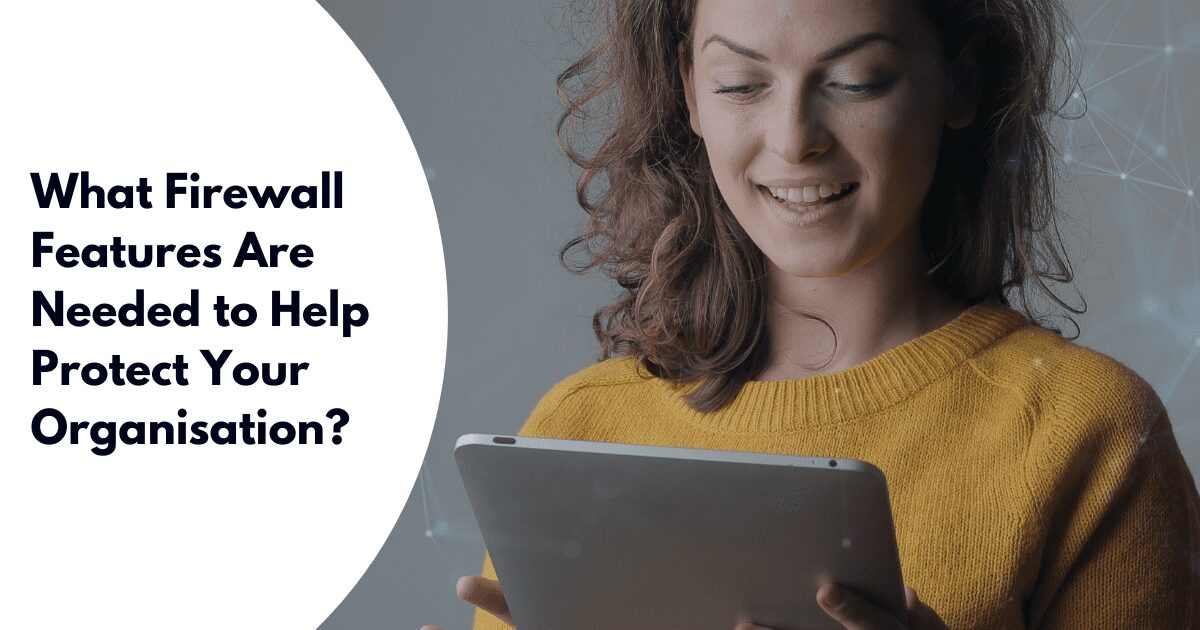 Cyber crime is evolving and on the rise. Networks are constantly spammed with phishing attacks, malware and ransomware and in order to help protect your business, a firewall is required to deal with complex cyber threats and prevent them from reaching your network.
When looking for a firewall to help protect your organisation from cyber threats, it is recommended that it has the following features.
A high-performance level
Ensure your firewall has a high-performance level, including:
HTTPS decryption and content inspection
Full inspection of Transport Layer Security (TLS) 1.3
HTTPS decryption and content inspection are essential and if you are not using these you are missing 2/3 of the malware entering your organisation.
This is because "over 80% of business traffic occurs over encrypted channels and 50% of phishing sites use HTTPS to hide their attacks" (WatchGuard, 2021).
Decrypting traffic allows you to examine content for signs of an attack, is why HTTPS decryption is so important.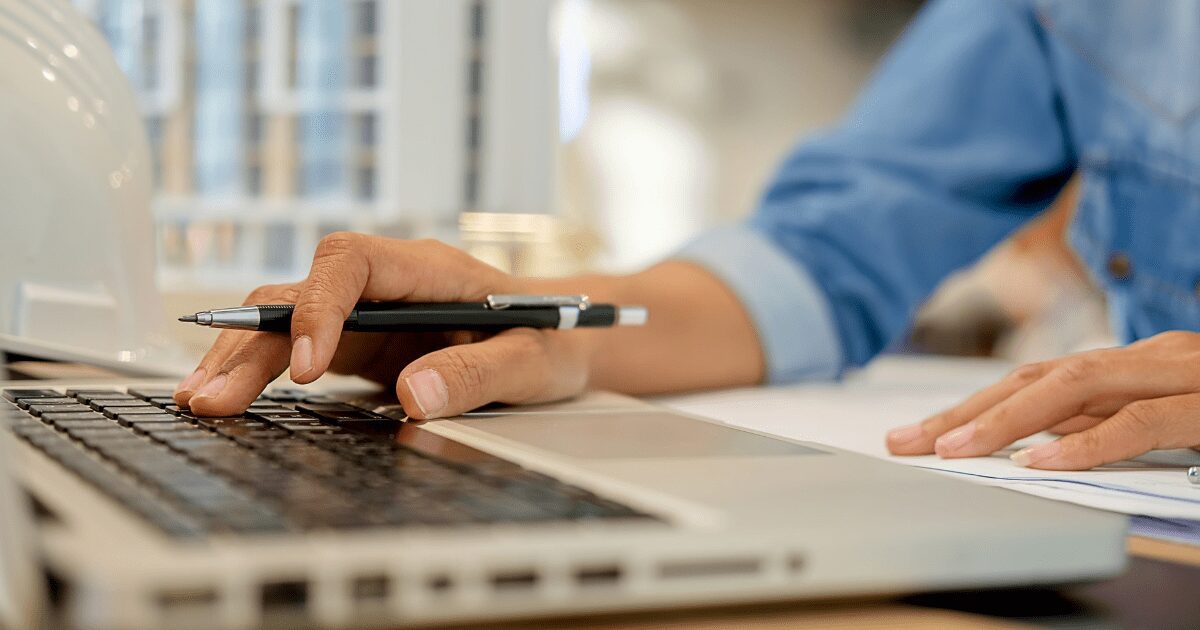 Zero Day Defense
When a vulnerability hasn't been found in a computer software or equipment before and there has been an attempted exploitation, this is called a zero day attack.
Zero day protection is when even though that vulnerability is unknown, the threat is still blocked. In order to keep your organisation secure from cyber threats, it's important that you are using a sophisticated solution that has the capability to predict threats using AI.
Phishing attack prevention
According to the National Cyber Security Centre, in 2020 "86% of organisations reported a #phishing attack."
These emails are not only sent to everyone, on a regular basis, they also appear so real that it's hard to spot a legitimate email from a fraudulent one.
Carefully examining Domain Name System (DNS) requests is a great way to put a stop to attempted phishing attacks as hackers rely on DNS to phish their victims.
To help keep your organisation secure, ensure your firewall can:
Block phishing attempts
Block malicious clickjacking
Block command and control channels
When a user falls victim to a phish, ensure your firewall provides in-the-moment education
VPN and remote working capabilities
As a result of the pandemic and organisations moving to home working, a secure Virtual Private Network (VPN) has been essential to enabling teams to operate.
VPNs provide a secure connection between remote locations and central office locations. For full security inspection, it is recommended that you use a platform that offers a default route, where traffic can be checked through the central firewall.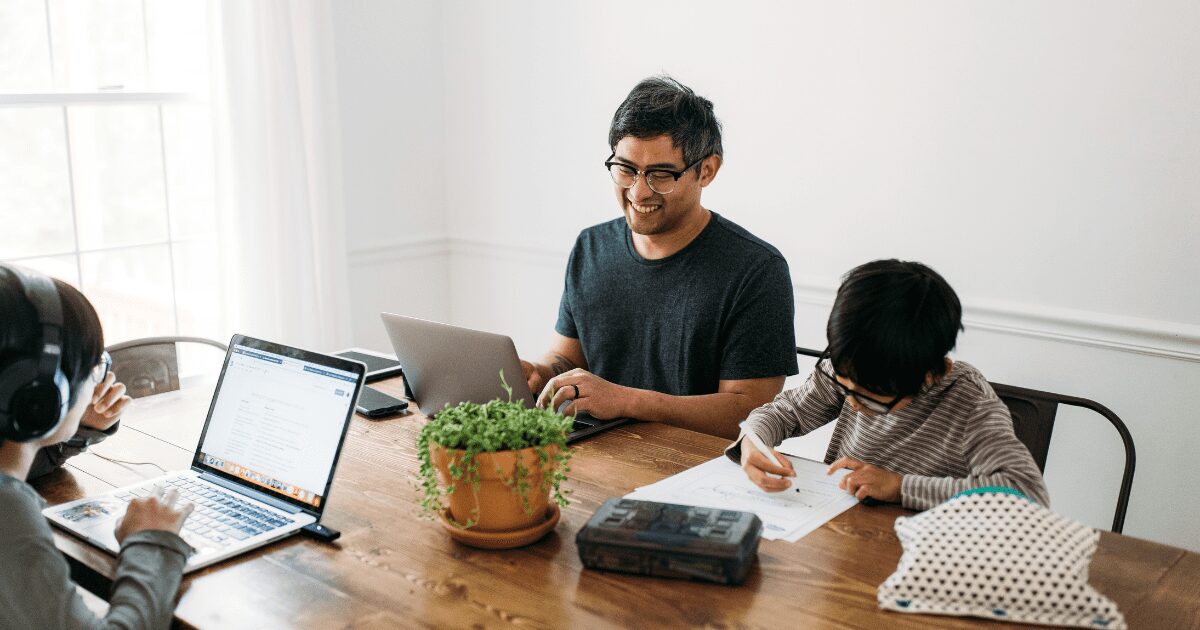 Automation
Through automaton, the hours spent on security management has reduced by 80% (WatchGuard, 2021).
A high level of automation is needed to keep up with cyber threats and solutions that have been designed with automation will extend the security of your network, over and above the traditional methods.