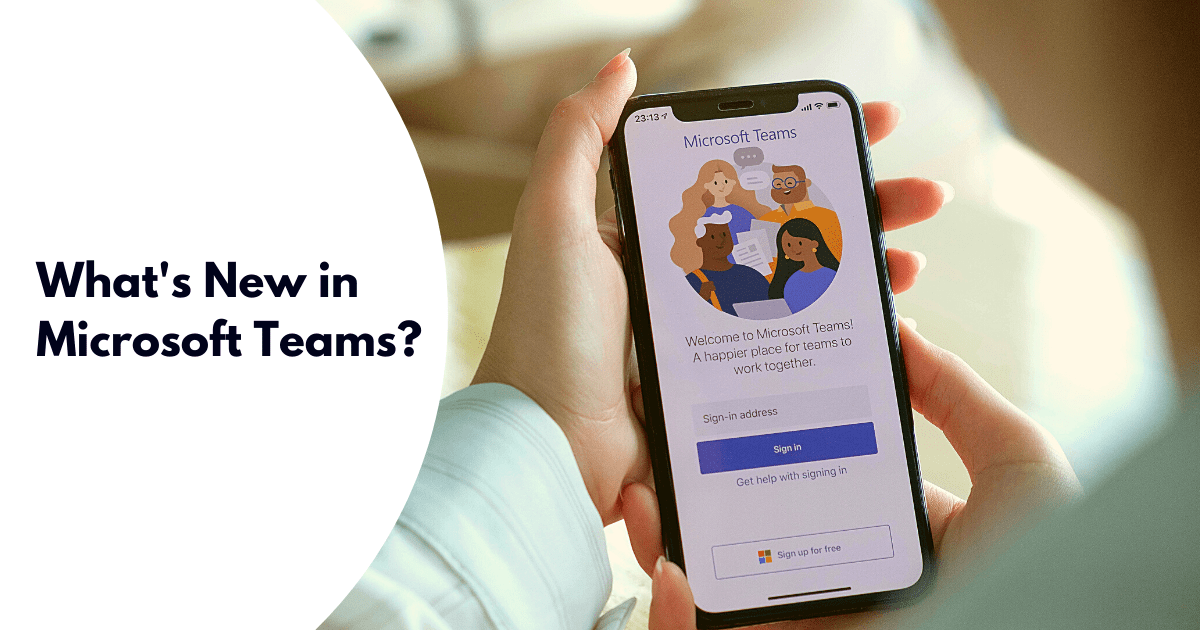 Microsoft Teams has some new features and updates which will further increase productivity and collaboration within your teams. From creating Approvals to sending emojis in meetings, discover what's new below!
Approvals in Teams
If you need client documents, project proposals or internal files approved, you can now create, manage and share approvals in Microsoft Teams. You can send an approval flow through a chat, a channel conversation or from the approvals app itself. Once you have created an approval, the selected approver/s will be notified and will be able to act on the request.
Updates within meetings
Emojis in meetings
You can now express your feelings with an emoji reaction within meetings. Choose from like, love, applause, and laugh. Just a little bit of interaction goes a long way.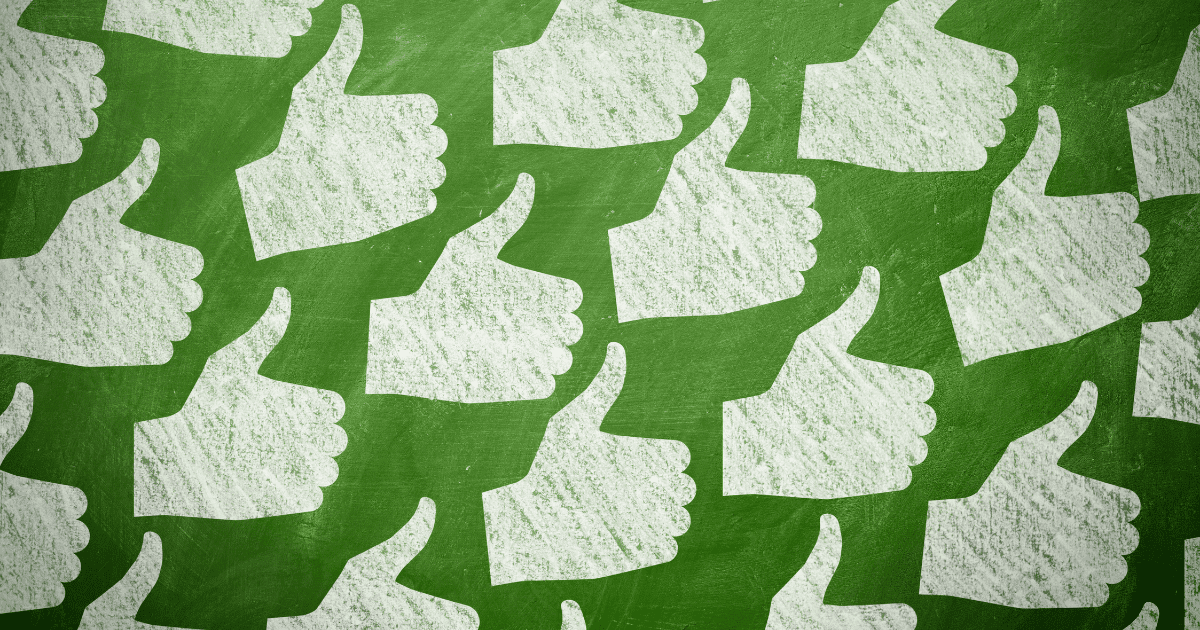 Shortcuts
Using the shortcut Ctrl+Shift+K (Command+Shift+K on macOS) allows you to raise and lower your hand in meetings and Ctrl+Shift+L (Command+Shift+L on macOS) will allow the screen reader to see who has their hand raised.
Start, stop and resume presenting
Pick up where you left off when presenting PowerPoint slides, whether you have:
Stopped presenting midway and then need to resume and share where you left off
Or if you are presenting with a colleague and are to taking turns
A meeting that has overrun and needs to carry on the next day
Anyone with access to the presentation in the meeting has the ability to resume presenting from where it was last left, making presenting a seamless operation.
Easily re-visit your history
Using the back arrow at the top, left of the app, easily revisit areas you have been to within the Teams app. When hovering over the arrow, a dropdown list of your most recent conversations, apps and activities will appear. You can then select from this list and immediately revisit that spot in Teams.
New scenes in Together mode
Just for fun, there are some new scenes in together mode for your team to explore. From under the sea to the auditorium, once you are in Together mode during a meeting, you can change the scene by selecting Change scene, which is located at the bottom left corner of your meeting.