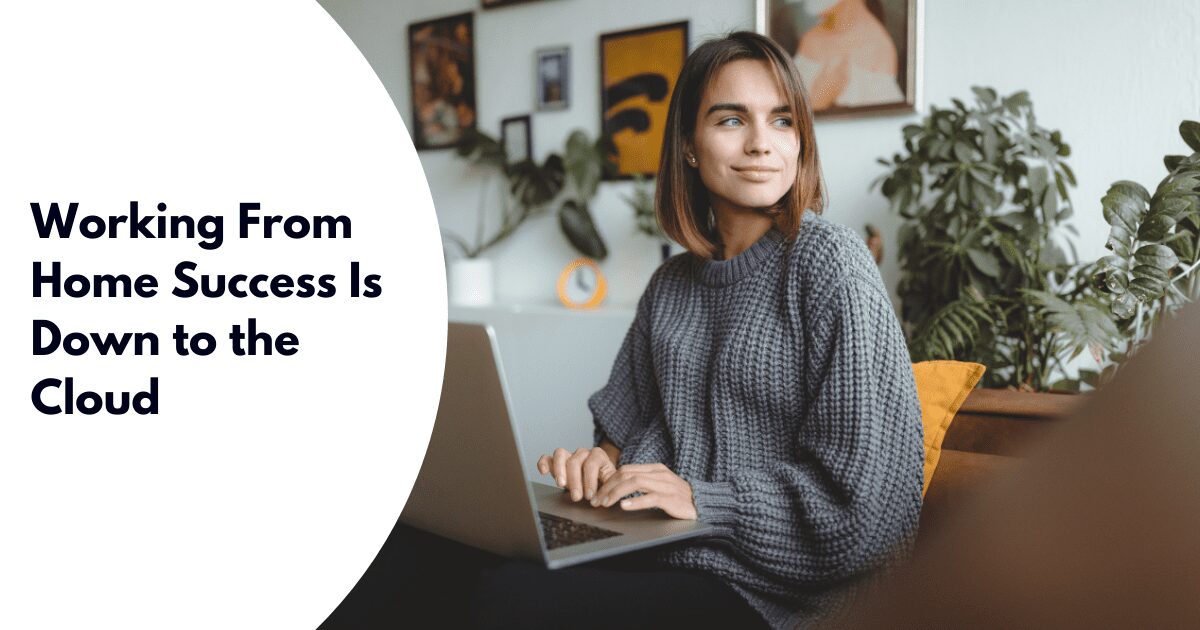 Working from home during the pandemic has been a whirlwind. For some, it has been a simple transition but for others, an uphill struggle.
Whilst external factors such as the need for multiple desktop screens, dodgy wifi connections and access to a dedicated workspace at home all affecting our ability to work productively, we have seen many successful transitions to remote working with cloud solutions at the core.
Collaboration
The cloud empowers your team to communicate effectively and collaborate in real-time, face to face meetings may be a thing of the past as we have all proved that video calling, sharing our screens and collaborating on documents over Microsoft Teams is just as effective and in some cases even more so. The best thing is that Teams is constantly improving, updating and adding features to make you and your teams day to day tasks a breeze.
Communication is key and many of us have found we are more connected than ever, without having access to the cloud, the ability to talk, chat, share, edit and collaborate with your teams would be impossible.
Wherever, whenever
In the comfort of your own home, in an Airbnb in the mountains or on a beach the cloud gives you the opportunity to work from anywhere at any time, all you need is a secure internet connection.
Although working from home may not be the ideal situation for some people, the coronavirus pandemic has definitely opened our eyes to the flexibility of working from anywhere and moving forward the expectation for organisations to offer flexible, remote working may be desired.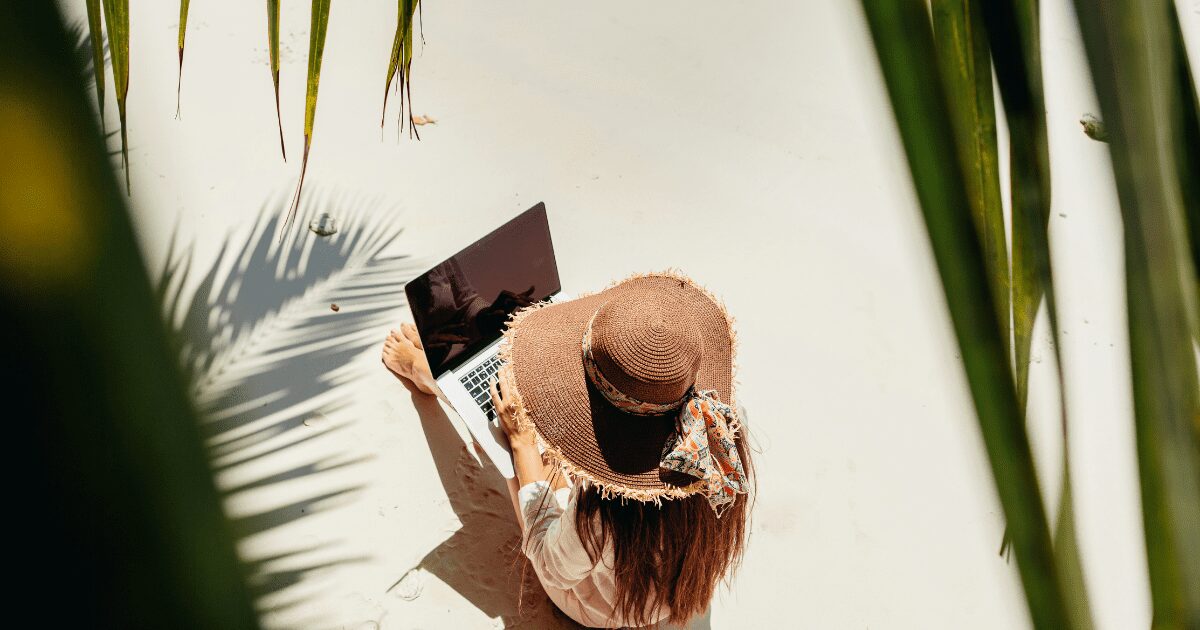 Location, location, location
Organisations have all been hit in different ways during COVID19, many having to scale down, but we have also seen some businesses grow, needing to quickly increase software licences and hardware. With our cloud-based remote working solution giving you the flexibility to scale up or down depending on your circumstances and a simple per user, per month price, it has never been easier to flex as you need to.
Usually, when you are recruiting for a new role, or looking for a new role yourself, location is a key consideration. Many of us have now established that remote working can work just as successfully as being in the office, with systems being hosted in the cloud, easily accessible and secure, you open your doors to attract the best talent.
If you decide to adopt a flexible working strategy moving forward, investment in training your team, securing your IT and buying best in class solutions to help your teams perform is recommended, you may have even saved money that would usually be spent on rent or facility costs.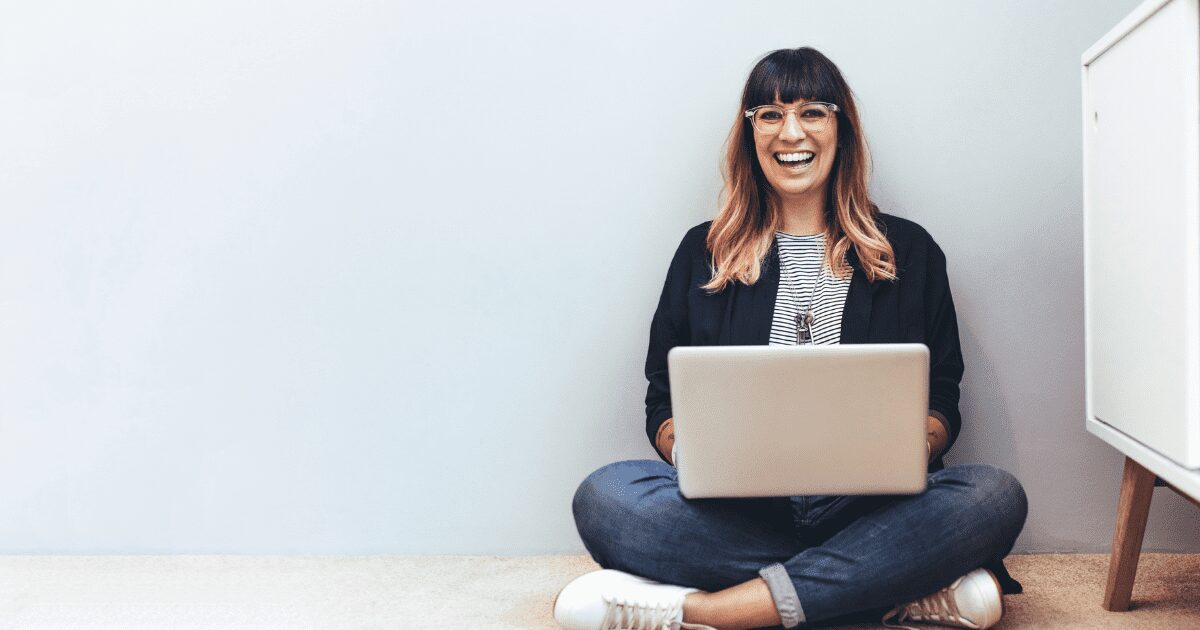 Security
One big consideration when working remotely is security. When your data and information is accessible from anywhere at any time, it begs the question, who else can access this data? To reduce the chances of a data breach, it is essential that your IT Security is at the top of your companies agenda and that you ensure a multi-layered cyber security approach is taken.
You should also consider what happens in the event of a disaster and make sure you have a disaster recovery plan in place, aka backups so you are able to bounce back and continue to operate with limited downtime.
Educating your team on cyber threats is one of the most effective measures you can take, so make sure they are aware of how to create a strong password, they have 2FA set up on all accounts and know how to spot a phishing email.
Looking for IT support in Oxfordshire? Contact us here!
Visit our cyber security resources to help educate your team.
Discover our remote working solution and how we can help your organisation.