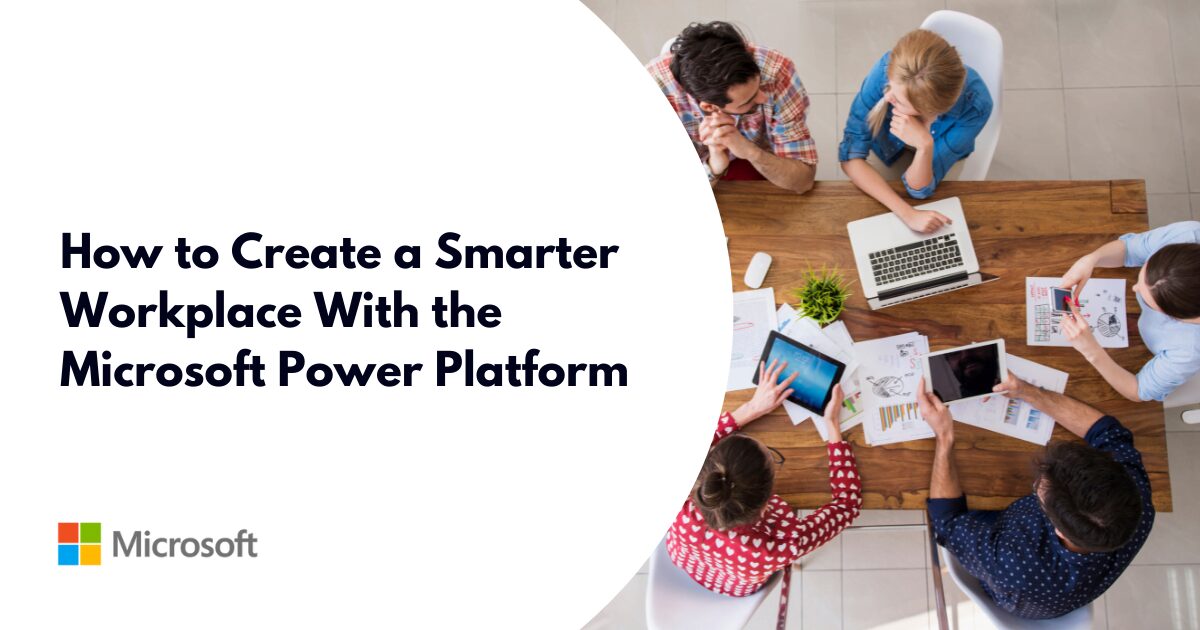 When it comes to our day-to-day processes in the workplace, we often get stuck into routines and don't like change. Plus, why fix something if it isn't broken?
If you could save time & money, improve customer satisfaction, and reduce errors, would that be a good enough reason to switch things up?
In our modern-day world, we should be utilising technology to help us work smarter, rather than harder which is where the Microsoft Power Platform can help.
The Power Platform includes Power Automate, Power Apps and Power BI and with these, you can transform manual and repetitive tasks into innovative simple processes and benefit from an easy to use reporting platform where you make instant sense of data.
How can Complete I.T. (CIT) help you achieve a smarter workplace?
Other than recognising that a change needs to be made, another obstacle is knowing exactly how to improve your current processes and systems, especially when you have so many tools, platforms and people to consider. With the use of the Microsoft Power Platform, CIT can help your organisation achieve a smarter workplace from start to finish.
If you have a process that is currently not working but you're not quite sure how you can make it better or maybe you'd like to improve your reporting to enable you to make forward-thinking decisions. After reviewing your setup and programmes, we can suggest the best ways to utilise the Power Platform to help create a smarter workplace.
CIT can help come up with smart and creative ways to combat your problems which will help you to:
Work more intelligently and reduce human error
Work more efficiently – saving you time
Work safer and GDPR compliant
Save money
Improve customer satisfaction
We will also implement these changes and provide training as well as deliver ongoing support to your team to ensure the smooth running of your business even after implementation.
Discover some of our use cases below