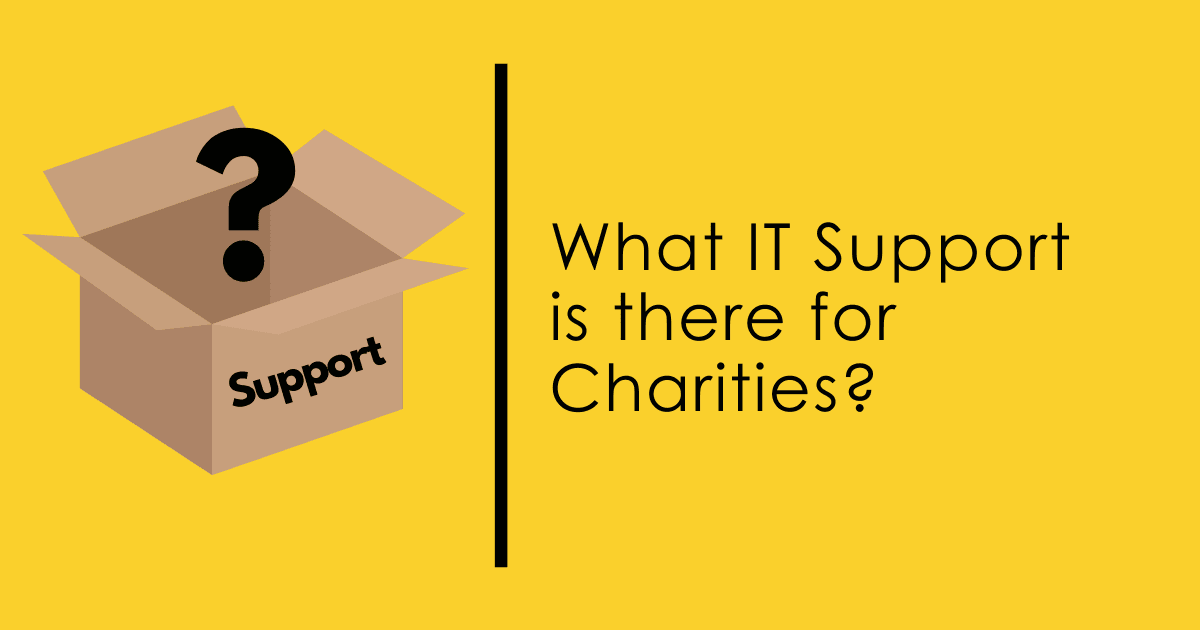 Here at CIT we have a breath of client types which empowers us to have a vast amount of knowledge. We are an award winning IT support provider that works closely with charities and not for profit organisations. We are based in Birmingham, Bristol, London, Manchester, Oxford, Peterbrough, Swindon and Thames Valley.
COST
We understand that operating as a charity or not-for-profit organisation is rewarding but it does come with it's limitations, mainly due to cost. You need flexible support and someone who really understands your business needs. We work with a range of charities and understand their needs so you'll be in safe hands with us. Partners that we work with, such as Microsoft offer discounted pricing specifically to charities and not-for-profits to help with cost.
SUPPORT
Time is precious. Especially when you have 5 days of work to complete in 1 day. We appreciate that you may need a help which is why we can offer everything you need from an IT team or IT support for your team, to Antivirus, software and hardware, hosted telephony and more.
If you're not sure about outsourcing your IT, learn why it may be a good idea here:
What are the benefits of outsourcing your IT to a Support Provider?
As all well as our paid service, we offer free Cyber Security Resources, GDPR resources, Microsoft resources and blogs to help you educate your teams. You team is your biggest strength and also can be your biggest weakness when it comes to Cyber Security. We see education as one of the most effective tools to help protect your business which is why we offer these resources and blogs.
We aren't robots. We are genuine, helpful, technical experts that want to help support your IT. From implementing a multi-layered cyber security approach to making your life easier with our Hosted Telephony solution or enabling you to work from anywhere with Cloud Solutions.
KNOWLEDGE
We have over 25 years experience working in IT and have a large team of friendly, technical experts who together have "seen it all". This is great for you as instead of relying on one person for your IT, you have a team of IT experts to help support you.
Our experience working with a mix of charities, this will enable us to successfully meet your goals and needs.
Looking for someone to take full control of your IT? Click here to discover what support we can offer you.
Technical Experts to work alongside your existing IT team. Explore our Support for your existing team.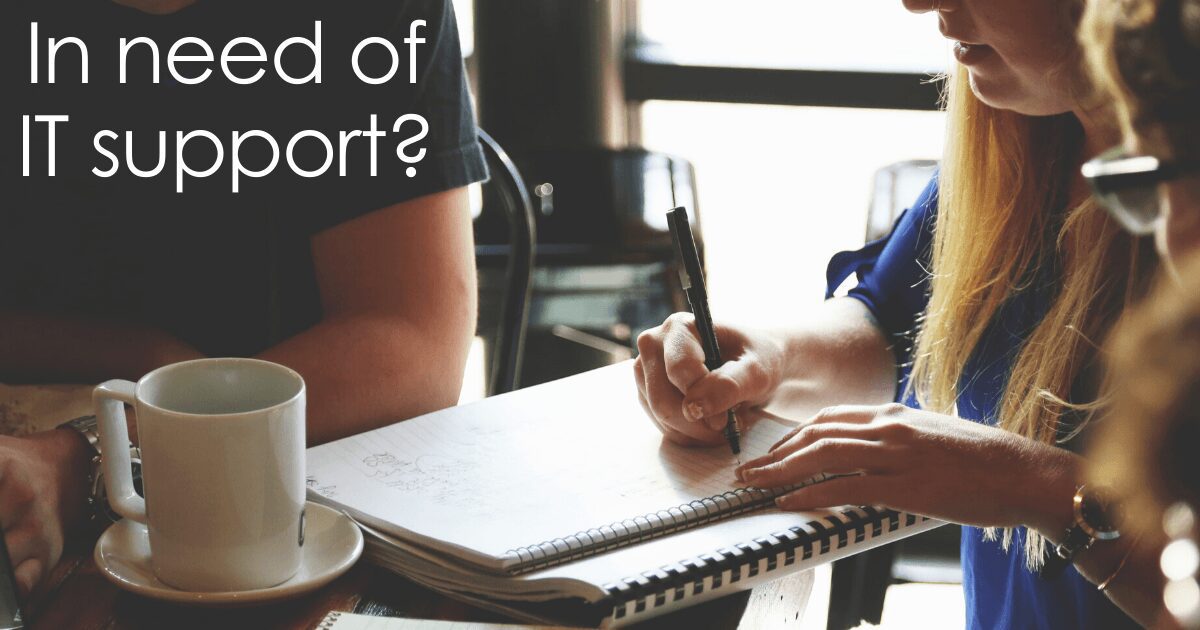 Please fill in the below form if you are in need of IT support and would like to speak to someone:
Or alternatively contact us here.
Find out what our other charities are saying about the work we do.
Hertfordshire Action on Disability
It's important to have a relationship with your IT support provider.
Surrey Community Action
Surrey charity refreshes their hardware IT infrastructure and implements with the help of Complete I.T.